Just next to our resort, the Big and small lagoon's can be visited by kayak or by boat. As it is our holidays after all, we decided to be lazy and to take the boat to go there and then explore the lagoons on a kayak!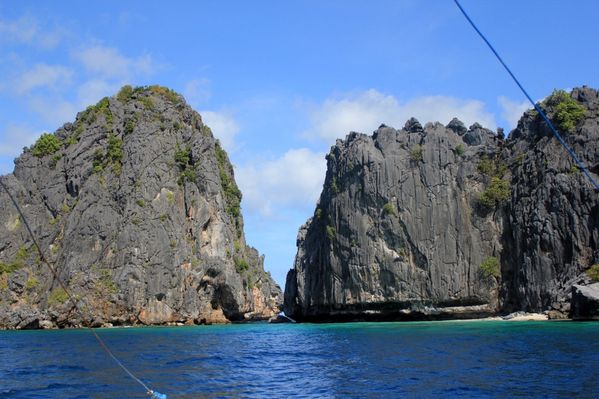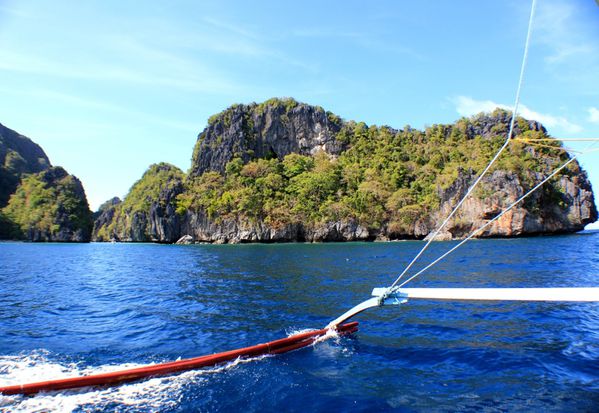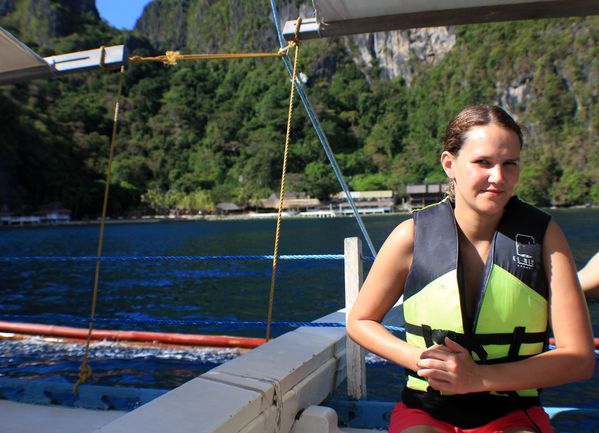 Next to each other, the small lagoons can be explored by swimming or kayaking through a small opening to get inside. It is said these lagoons were previously caves which collapsed to create this.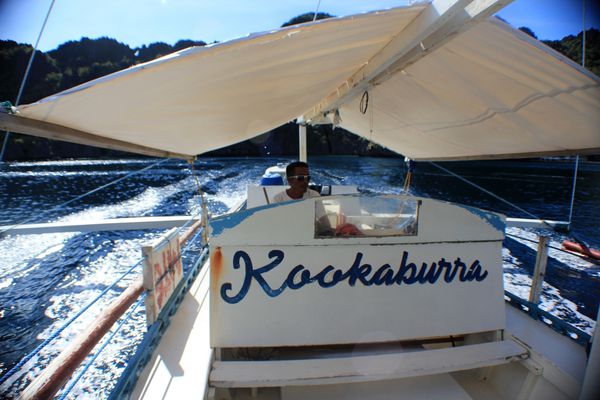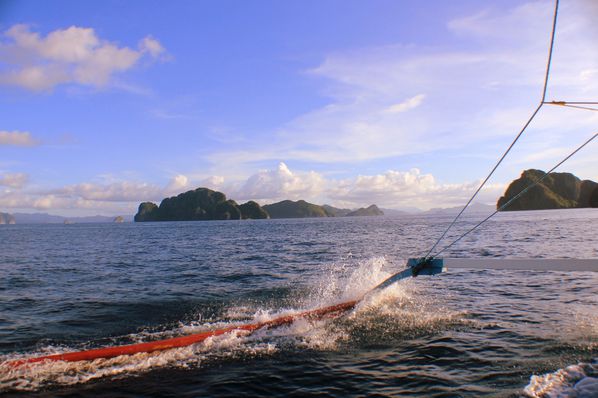 Inside, it is a peaceful emerald and clear water lagoon. The limestone cliffs around are adding a special touch to this landscape.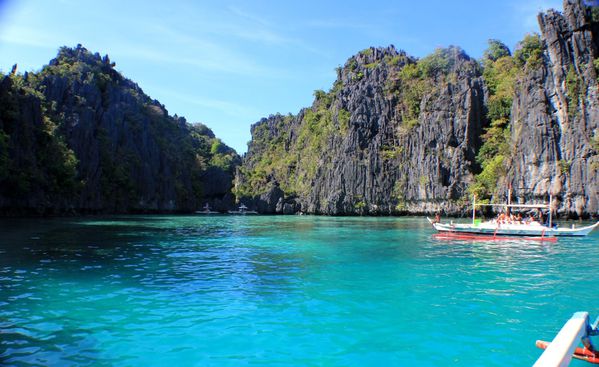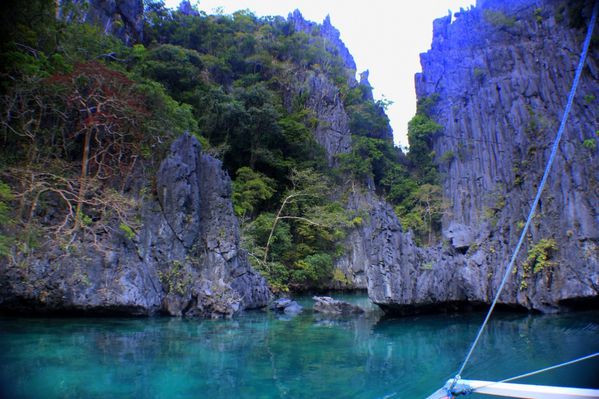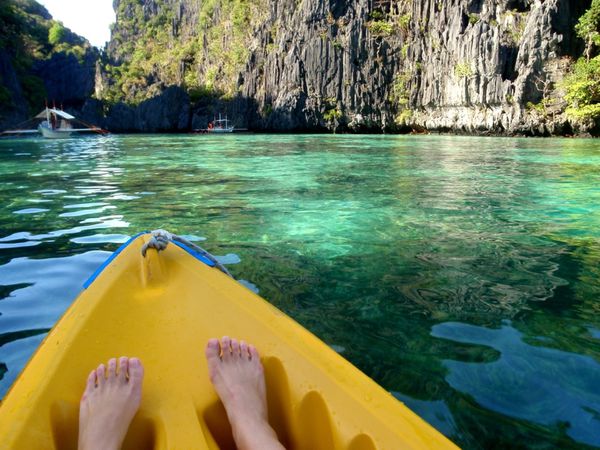 Just outside of the entrance, the snorkeling opportunities are breathless. Huge amount of colorful fishes and marine life are all around you.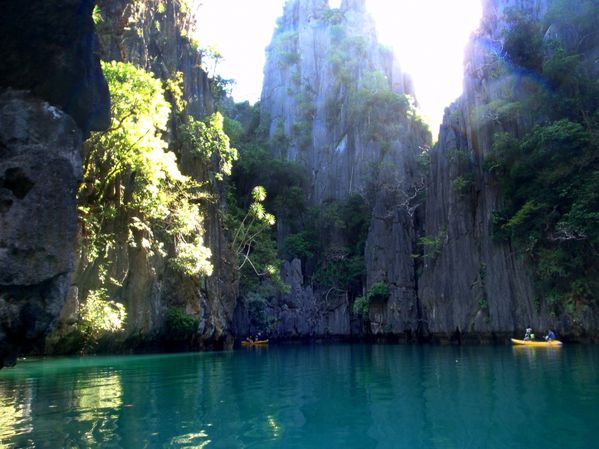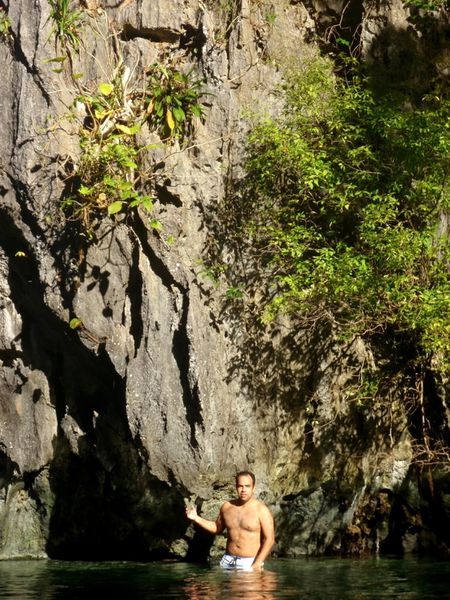 We then went to the Big Lagoon situated just next to the small Lagoon. Because it was low tide, we couldn't go for a swim and enjoyed a boat trip instead.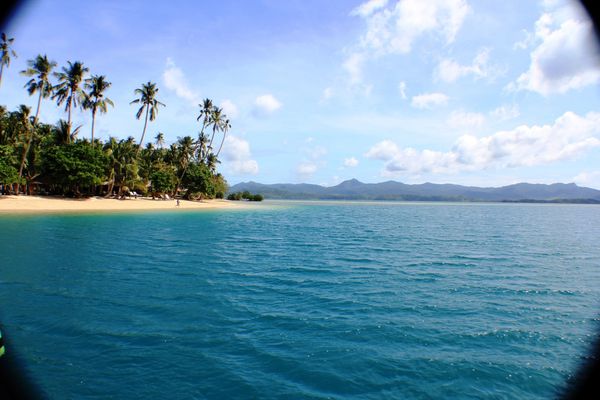 We were told by the guide that it is the best place to spot lots of sea turtles as they appreciate the calmness of the area. I kept my eyes on one side of the boat the whole time but couldn't find any!!