The temple of heaven is situated inside a park of central Beijing.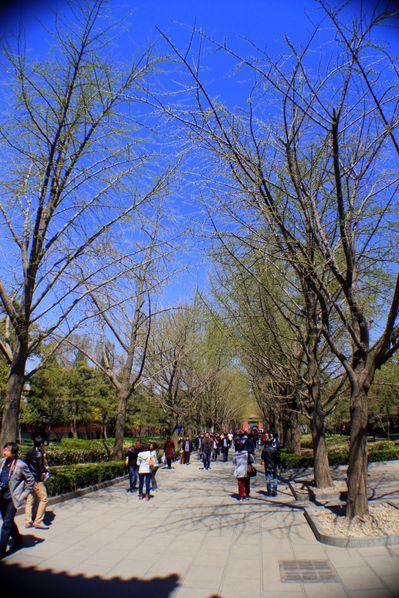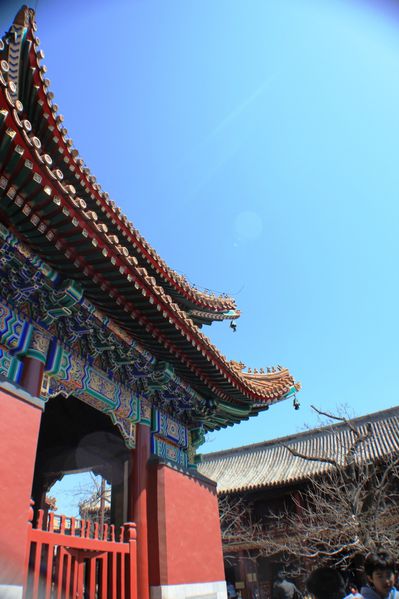 Emperors were coming to this temple for annual prayers to Heaven for good harvest and for ceremonial sacrifices to Earth and Heaven. It is the largest sacrifice complex in the world and offers a good view of the Chinese ancient architecture.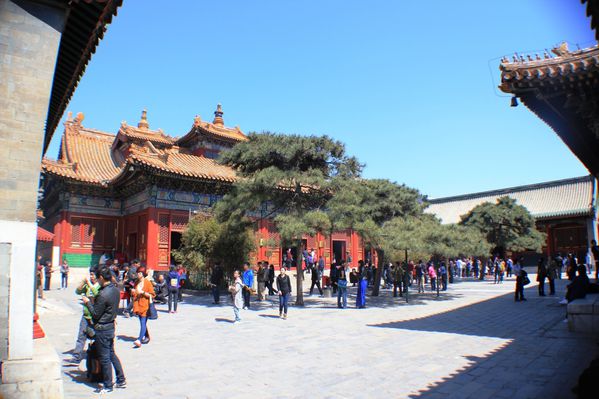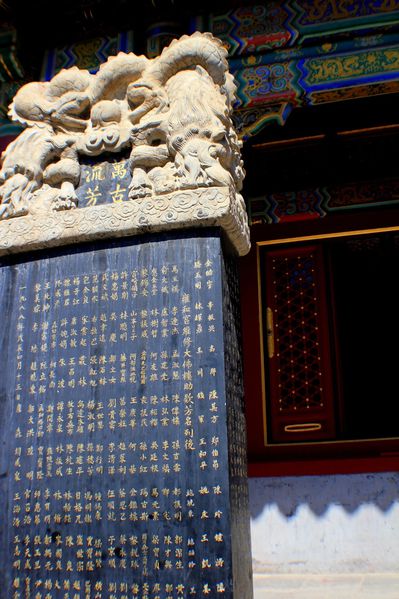 Today, people are coming here to exercise their tai chi or just relax during a busy day. There is also a huge number of tourists of course, remember that you are in China! I also thought we were going to be almost alone as we really want to visit a park at midday when the sun is at its highest but it seems that I was wrong.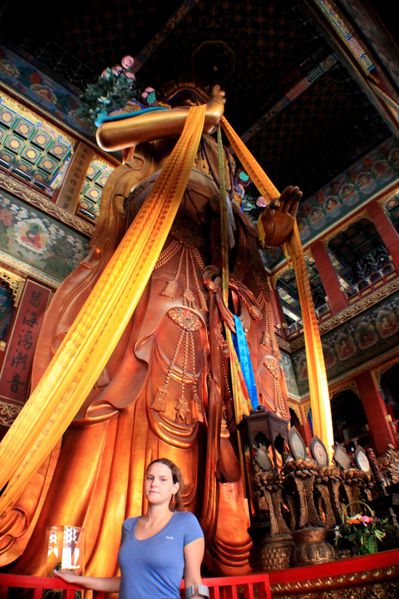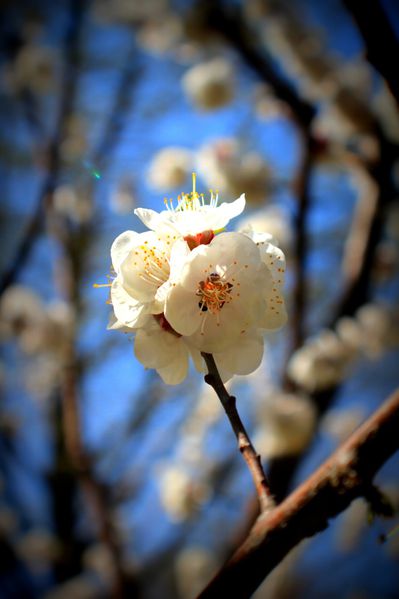 It was built in 1420 by the same guy who constructed the Forbidden City. The whole complex is supposed to symbolize the relationship between earth and heaven – ie. the human's and the God's world.