Today the palace has more than 8700 rooms, 980 different buildings and 4 gates on each side. The whole palace is arranged in symmetry along a central axis.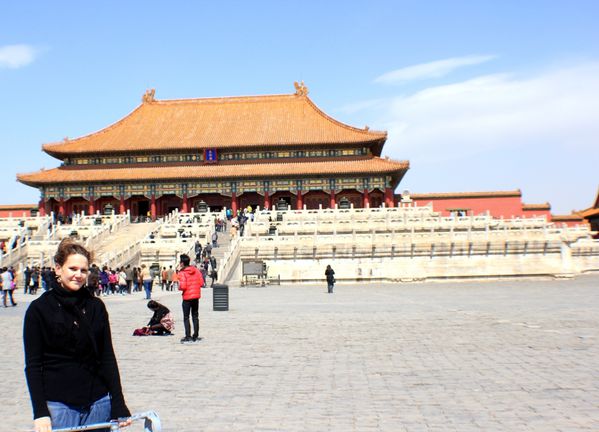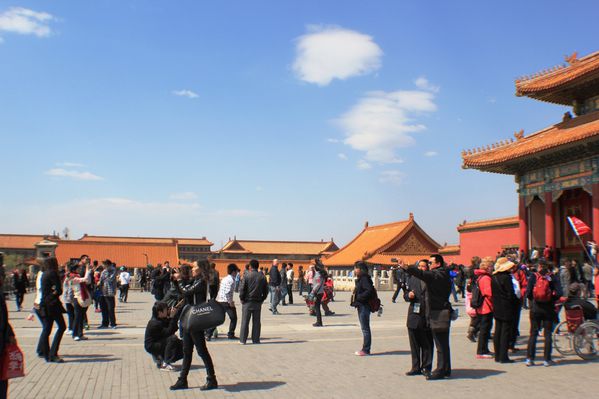 You will need more than a day if you wish to visit each single courtyards and rooms but after few of them you might think as I did: it is not necessary to look at more than 8700 rooms to get the point!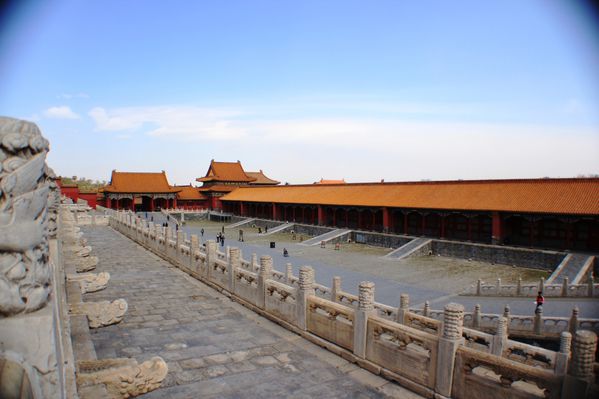 Anyway, the whole palace is never fully open to visitors, some rooms are under renovation, some are used for stockage while others held punctual exhibits.
No matter what you want to visit in China, you will always be surrounded by thousands of Chinese who had the same idea than you.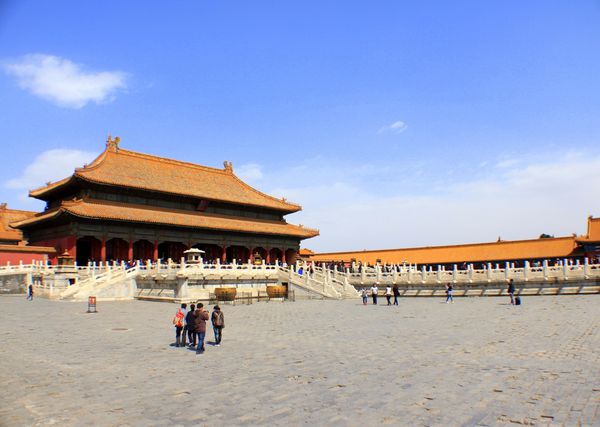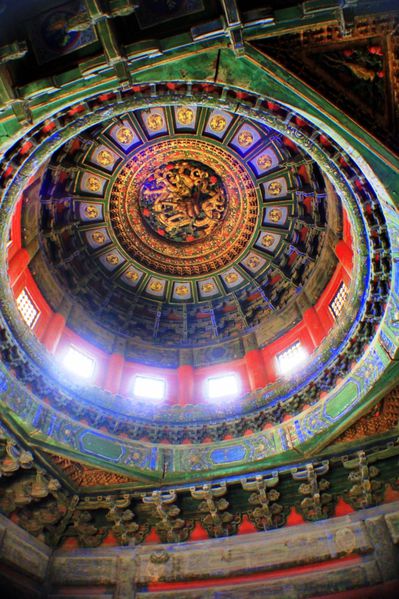 It is something you have to get used to when you are travelling in the most populated country in the world. It doesn't seem to bother them for their pictures or during their tour… but it is a big challenge for us to get a picture without a million of them!