Nowadays, we will need to introduce the Forbidden City!!
Sadly, I would say that Chinese history is not a big part of our cultural knowledge... So here you come!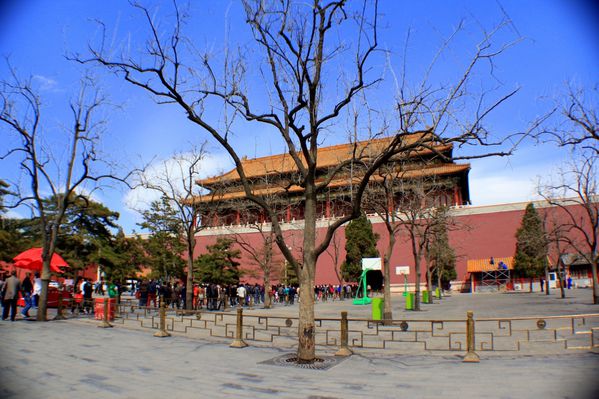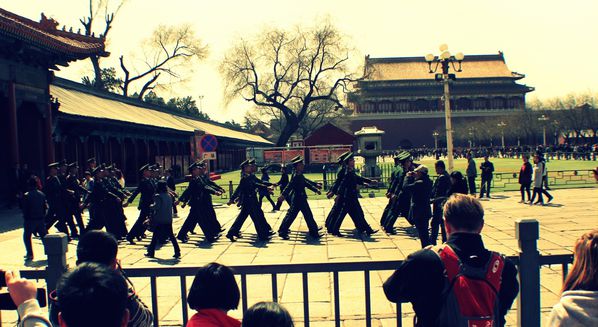 Situated in the heart of Beijing, it was the Chinese imperial palace to the Ming and Qing Dynasty. It is a World Heritage Site since 1987 and it became one of the most famous palaces around the world.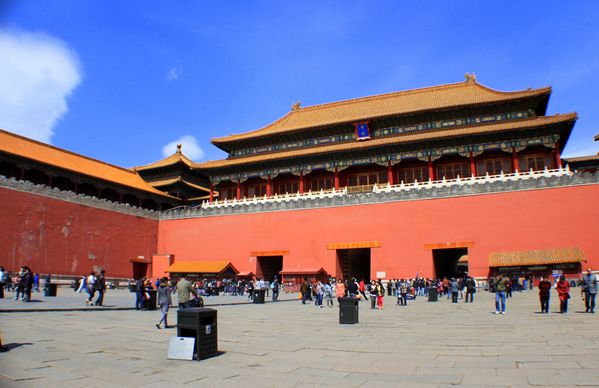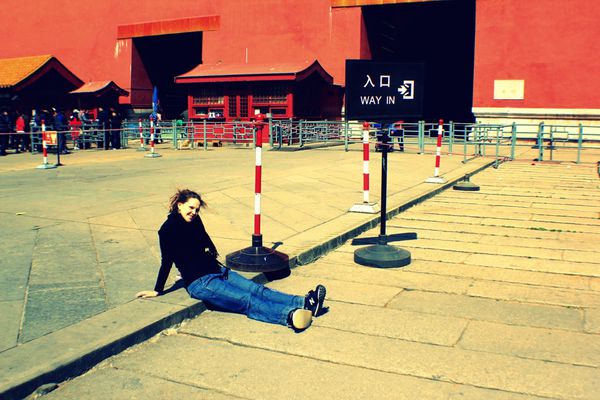 The construction of this palace lasted for 16 years and ended in 1420. It was used as the home of emperors (24 of them to be precise) and their families and households (the concubines were also living next to the emperor with his wife and kids).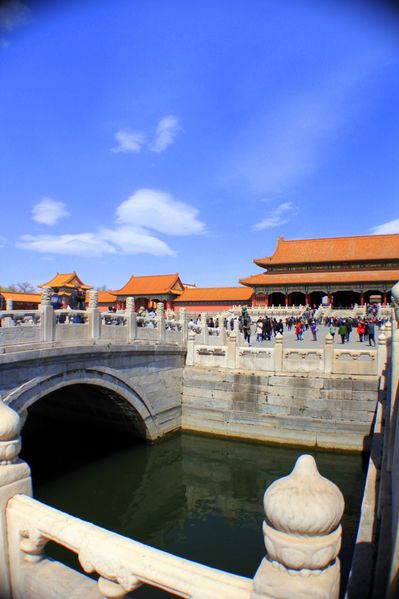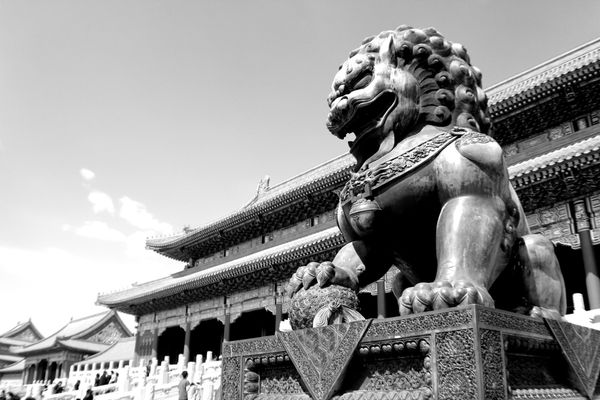 It is named the "Forbidden City" as not everyone was allowed next to the emperor, Remember that the emperor was supposed to be the son of heaven in the Chinese culture!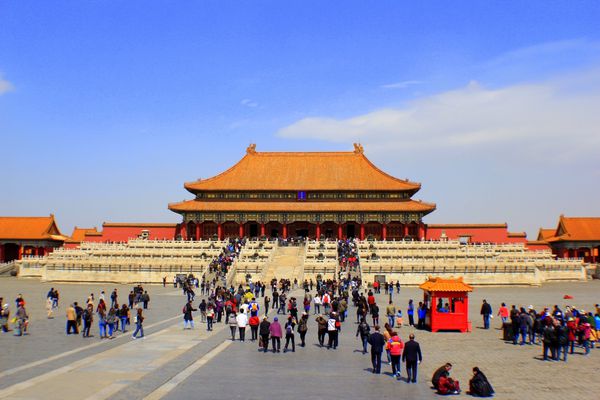 At the entrance, you can ask for a wheelchair for free (except a small deposit) and with me in crutches we were seriously thinking about it. We finally decided that it was not necessary. We only realized later when we were inside that it was the best decision ever… The Forbidden City hasn't been built for disabled person and it would have been a nightmare to carry the wheelchair around with all the stairs and slopes… you can see it by yourself.