Beijing is definitely not a disabled friendly city… of course visiting some towers is not what are expected from you if you have a broken bone and move with crutches… I also understand that!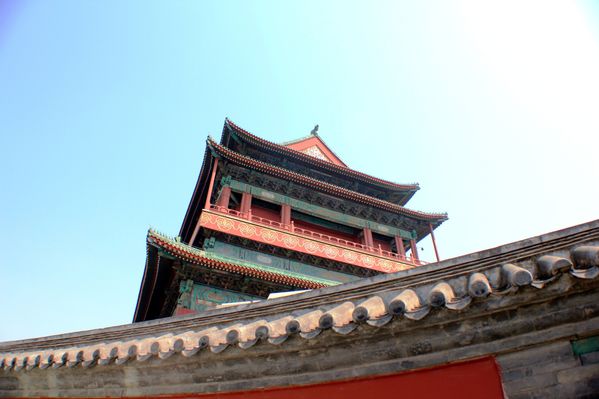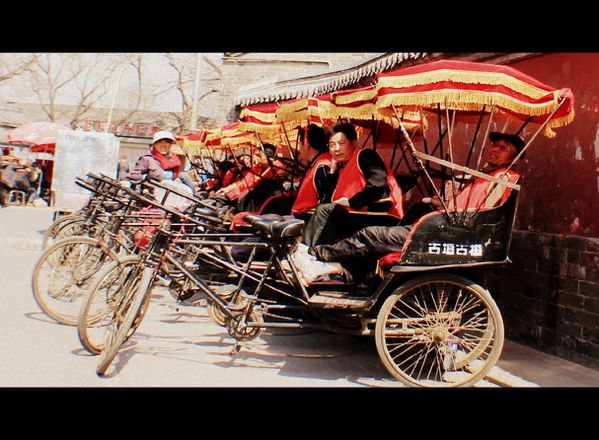 However as we decided not to do the Great Wall as it was impossible for me, it was just unthinkable for me not to visit two old towers in town : the Bell Tower and the Drum Tower. Luckily these two towers are situated in front of each either and that will facilitate my task!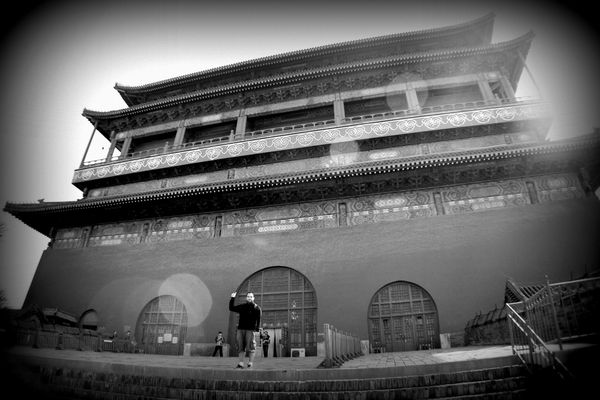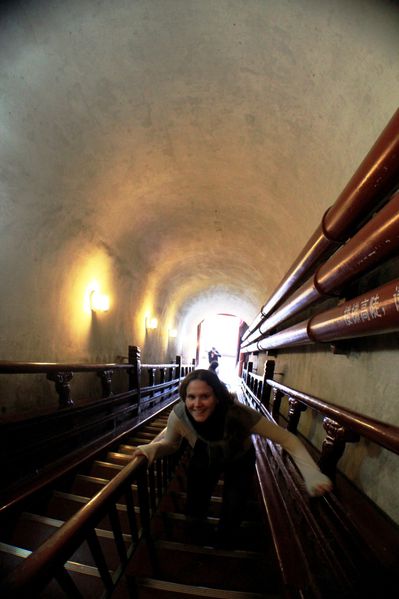 Previously in the Chinese culture, the bell and drum towers were helping people to keep track of the time, a bit like our churches in France.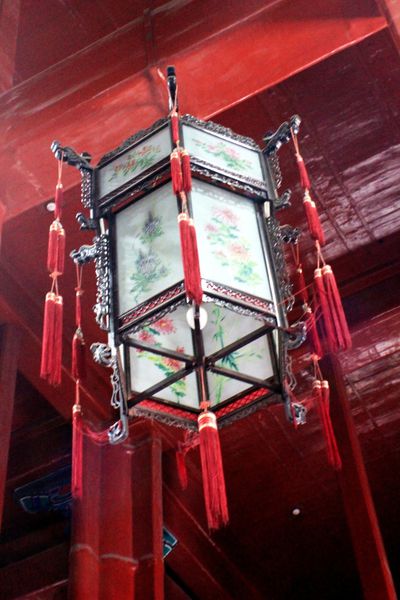 Starting with the Drum tower, I had no other choice but to climb the huge stairs slowly to get to the top by myself… you should have seen those stairs before laughing in front of your screen… As a reward, the eye catching view of the town is breathless and a short drum concerts was held for the visitors when we arrived.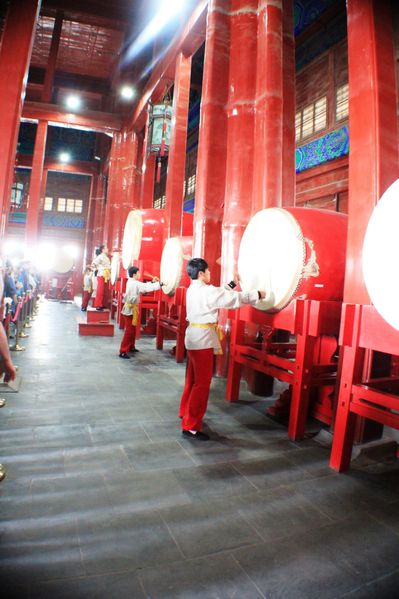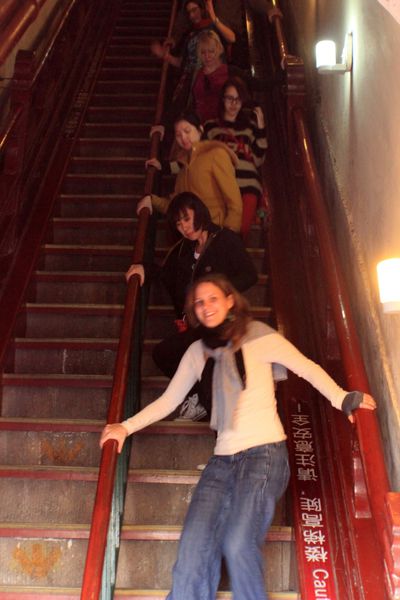 The way back to the bottom was funny. I decided to go first and quickly at the end of the concert not to annoy anyone behind me with my slow descent… and I thought it was a huge success… until Xavier showed me this…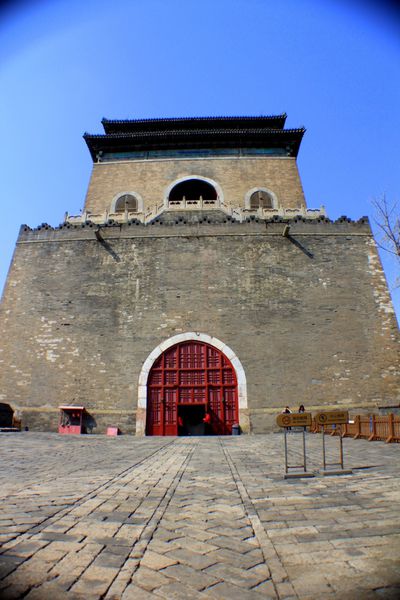 A bit less impressive than the first tower I would say but the Bell Tower is also a very nice building. It is the largest and heaviest bell in China with 7.02 meters high.