Baoan Temple is a small Taoist temple situated in front of the Confucius Temple.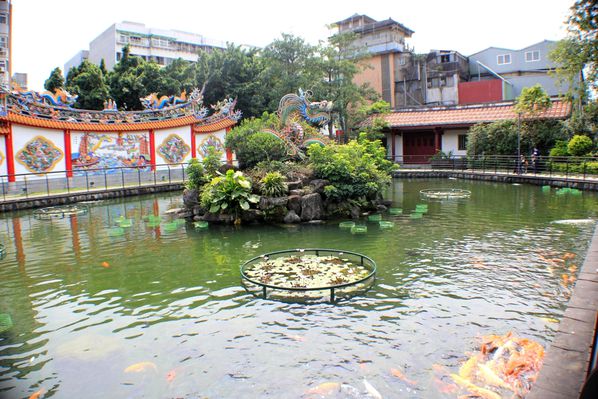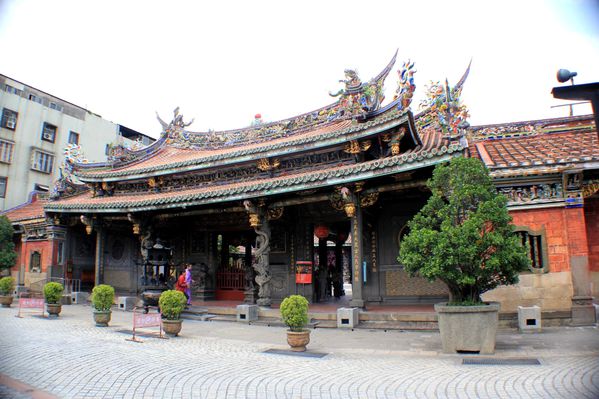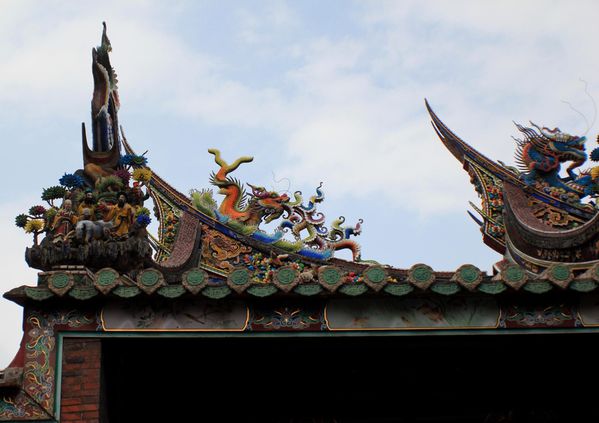 Built in 1830, this old temple is known for its beautiful mural paintings and sculptures. On the paintings, the colors are still vibrant and the stone carvings are impressive.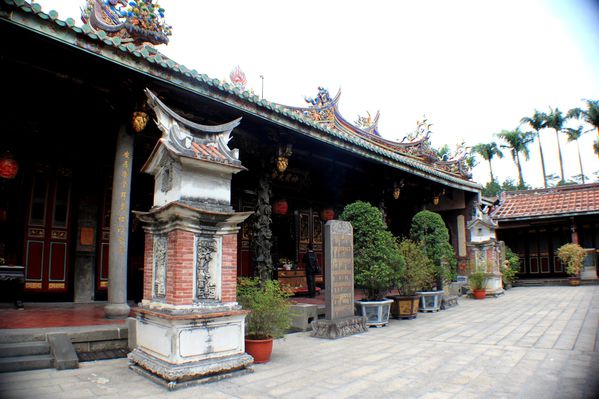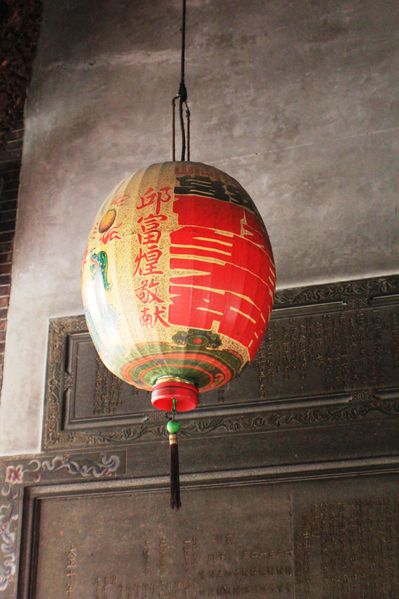 As we went there on a bank holidays (the Qing Ming festival is a traditional Chinese festival when people visit the graves of their ancestors, reminds me of "la Toussaint" in France), few people were praying in the temple and the atmosphere with the incense burning was great without being crowded.