Situated in Southern Thailand, Ko Lanta consists of several islands, the most known being where everyone is going: Ko Lanta Yai.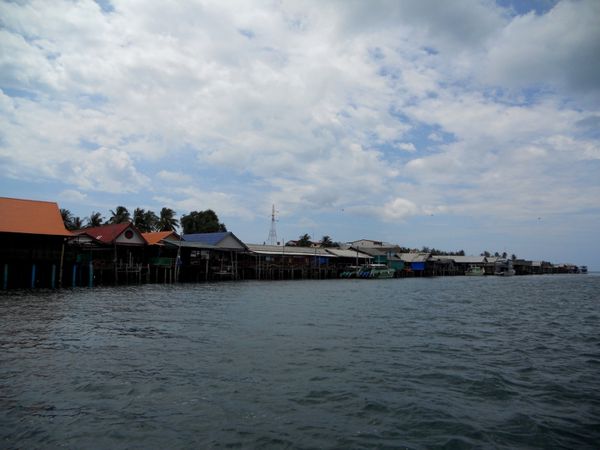 While some other islands in Thailand are famous for their moon parties, this one is quieter and is a good place for snorkeling, diving and the French reality show named after it as well!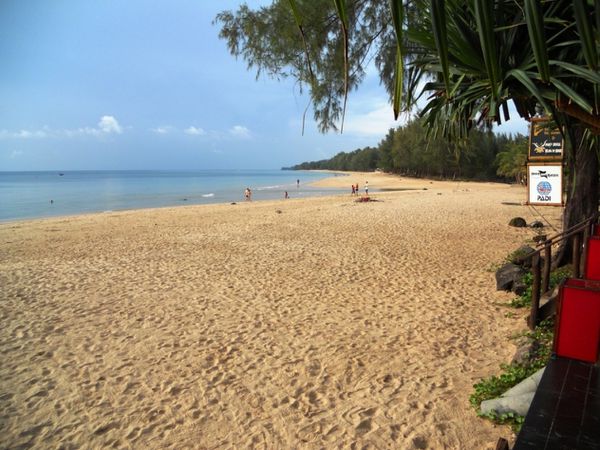 Being there outside of the high season was a good move as we almost had the island for ourselves and locals. The weather was just warm enough for us to tan and relax while the few clouds and a few rain patches were welcome to cool us down when it was becoming too hot.
The atmosphere there was really relaxed and friendly. If you are into diving, I would recommend you to try this island for your next trip to Thailand! Ok it might not be soon but keep it in mind, you never know!
As you can see, the beach in front of our hotel was far from full. We could enjoy the best walk on a quiet beach without having to worry about stepping on tourists sunbathing on our way.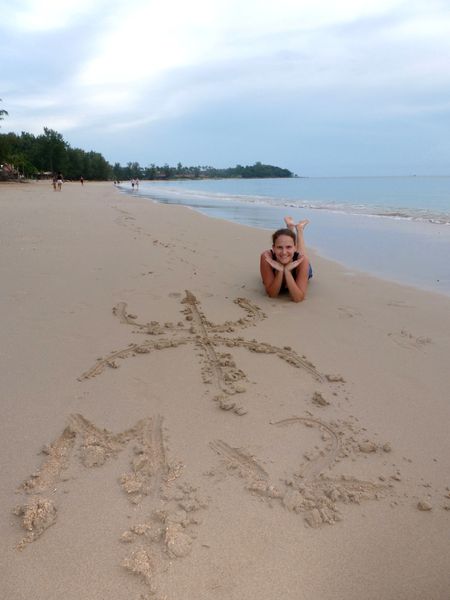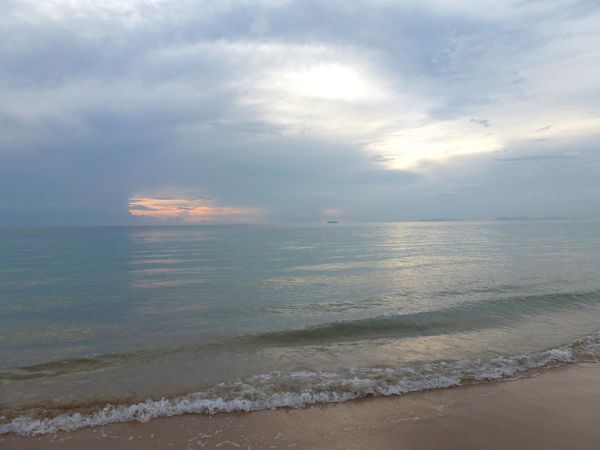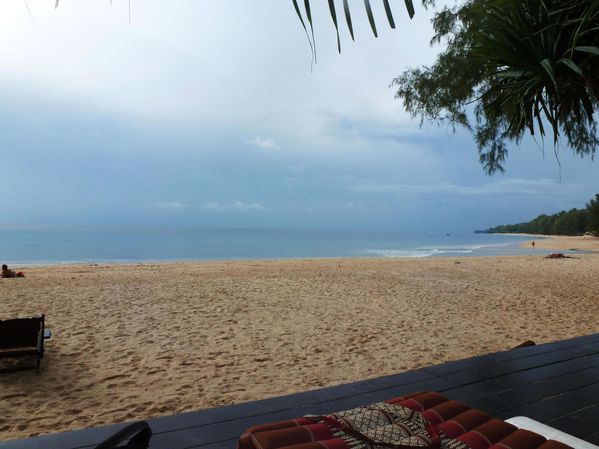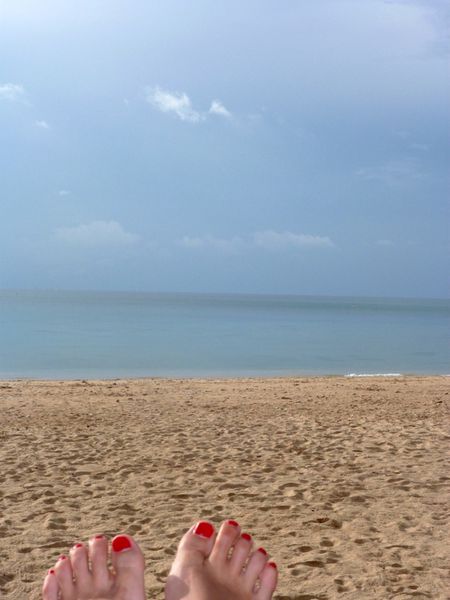 Inside the island, there are plenty of forests and mangroves. Next to the coast, the beaches are offering white sand and turquoise water. I haven't tried the snorkeling but I was diving during 4 days so no need to explore the marine life anymore…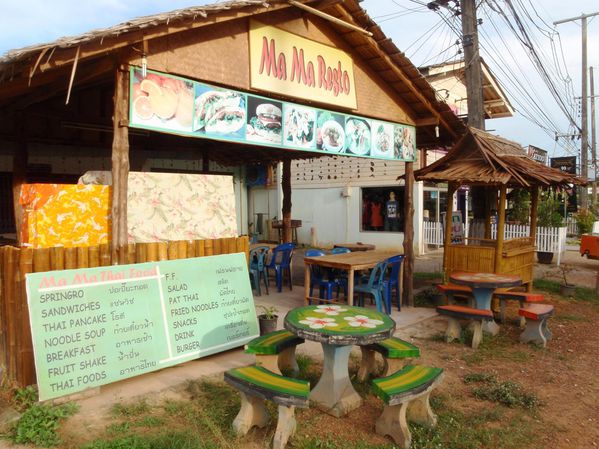 No need to speak about the Thai food… it was incredibly good from our first meal at a restaurant next to the ferry to a small local restaurant tried during our stay!