After Bayon, an old temple built in 1066 called Baphuon is the next step inside Angkor Thom.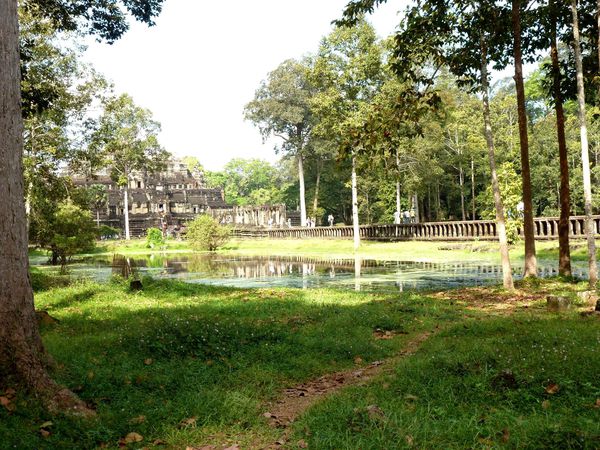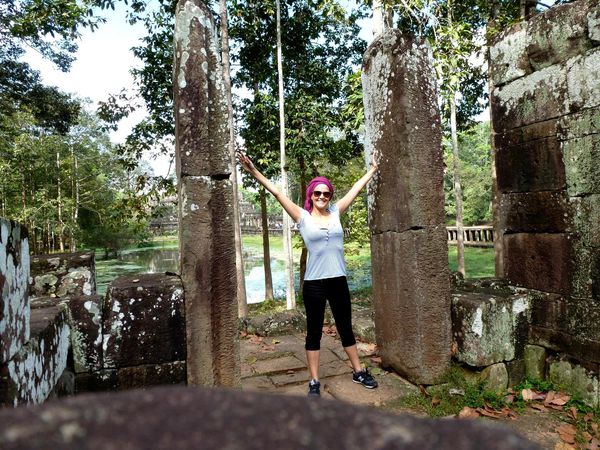 It went under serious renovation until 2011. The grandeur of Baphuon as described previously is unrecognizable today and the actual temple is far from its glorious condition.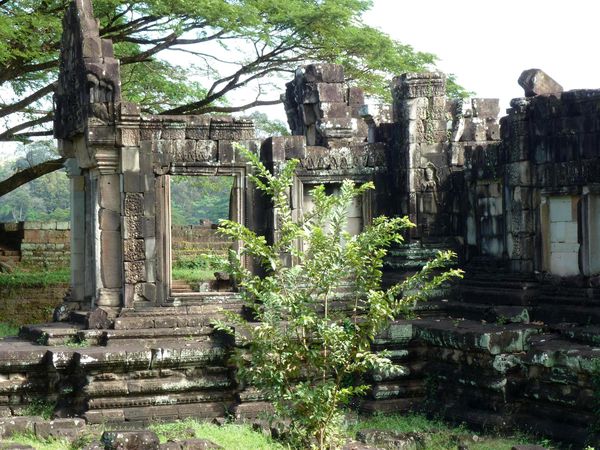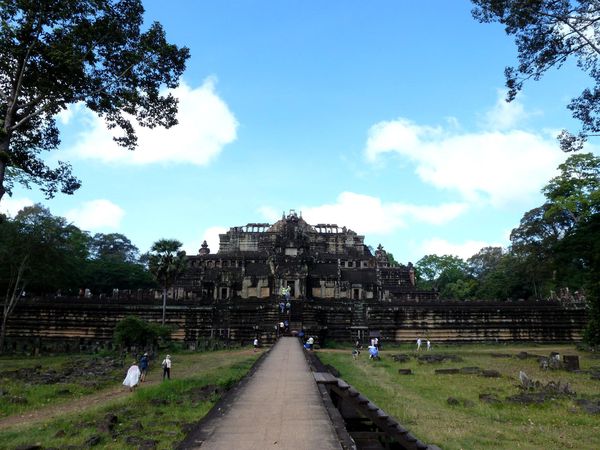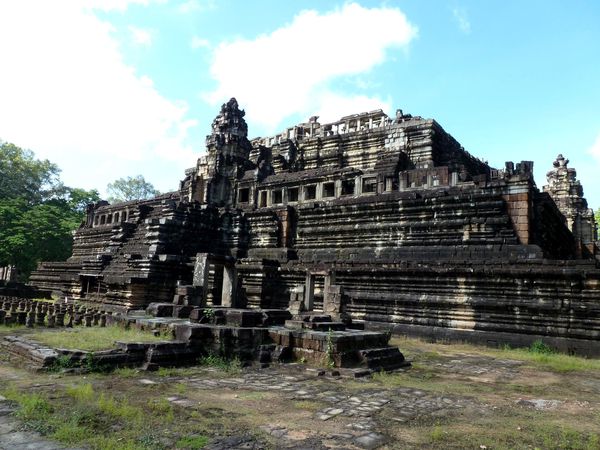 A reclining Buddha is found on the West side of the temple.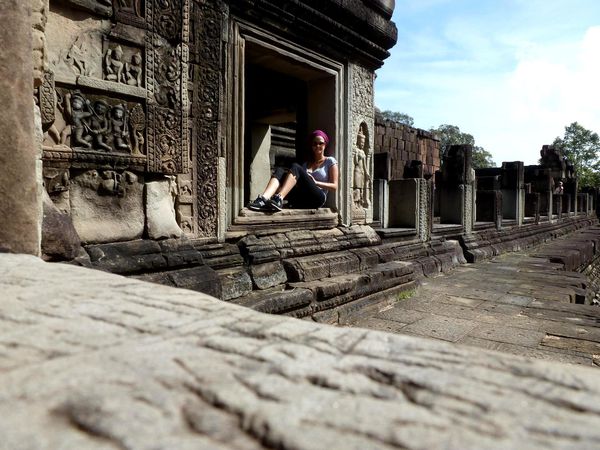 Within the Royal Palace enclosure, another temple named Phimeanakas can be found. Surrounded by a pool used by ancient royals for ritual washing, this is a pyramid temple. From the top, the view on the Baphuon and the surroundings is breathtaking.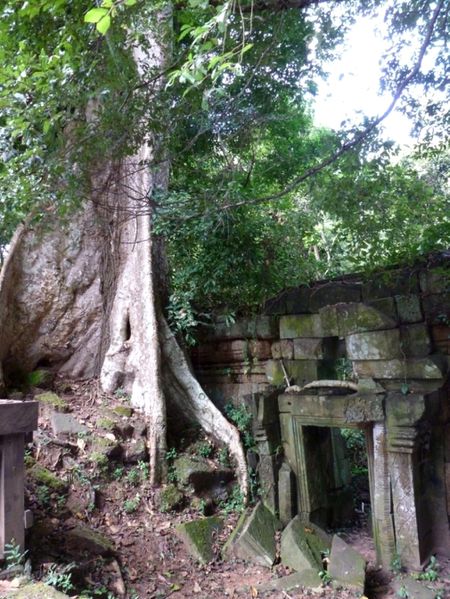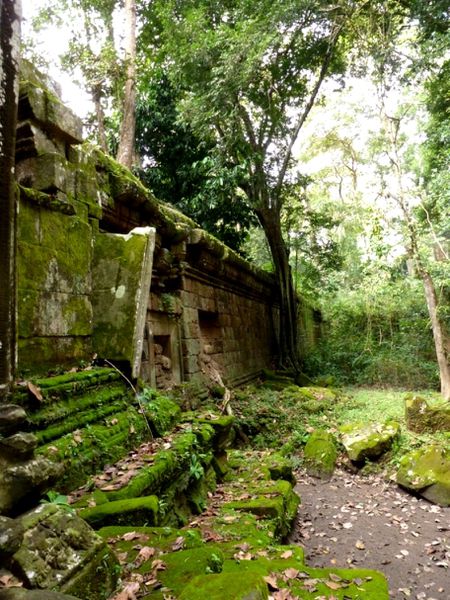 Later on the right side, I discover Preah Pithu which is a group of small temples close to each other. It seems to me that not a lot of tourists were coming on this side of Angkor Thom as I quickly found myself only surrounded by jungle.
Finishing with Preah Palilay, this temple has an unusual cone shape but seems also deserted by tourists and locals. I will recommend you to make a stop at these two last places as they were empty and charming.