Even if you have never been physically to Cambodia, there is a high chance that you might already know this temple… Maybe not under his official name "Angkor Prom", this site became famous when used as a location in the Tomb Raider movie!
If you haven't been to Cambodia nor watch this movie, then everything is not yet lost… go rent it or download it!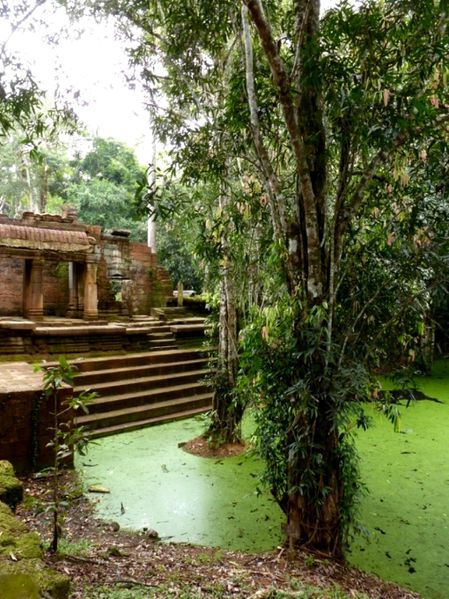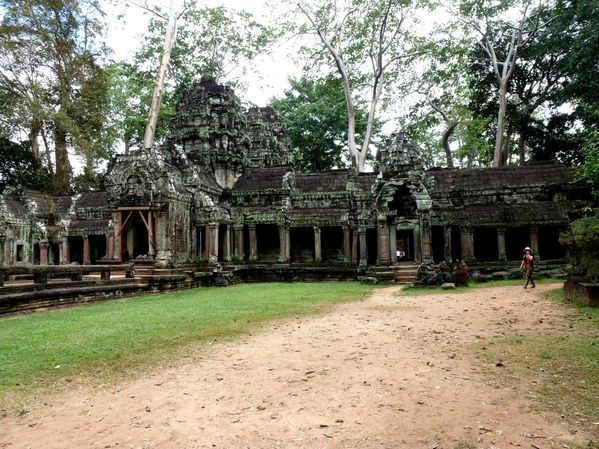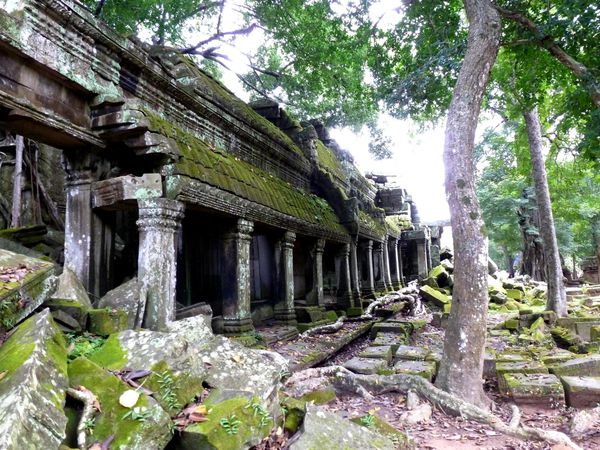 Built in the 13th century, this site was first a monastery and university. This temple is enveloped by tree roots in so many places that removing them became impossible without damaging the temples.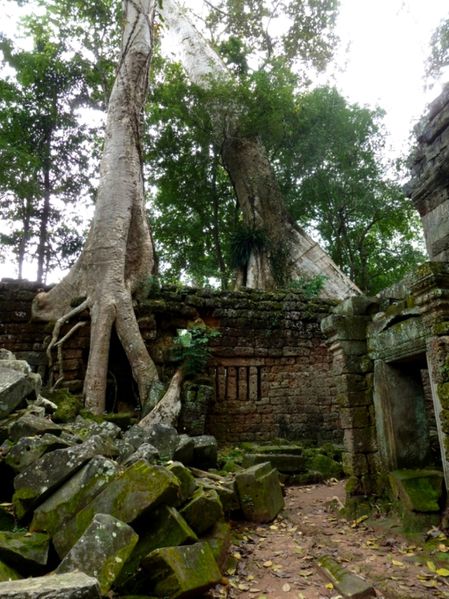 Making it perfect for photographic visit, this temple is today the most visited complexes in the region and I can understand why when I went there!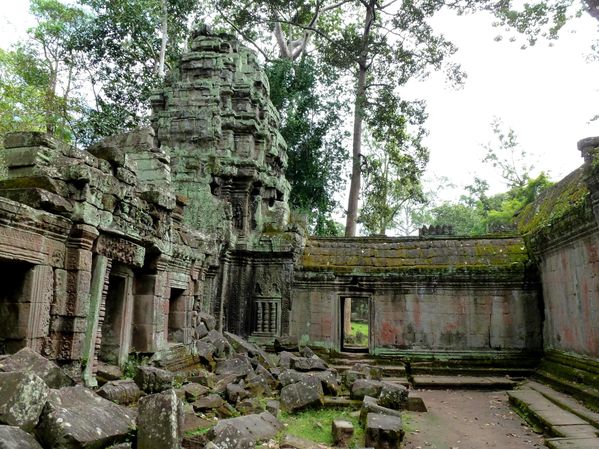 This place is surrounded by a mystery and magic atmosphere. It is also considered as the most romantic temples of Angkor's site and a perfect place to watch the sunset. It is the place where mother Nature take back its right on the human world!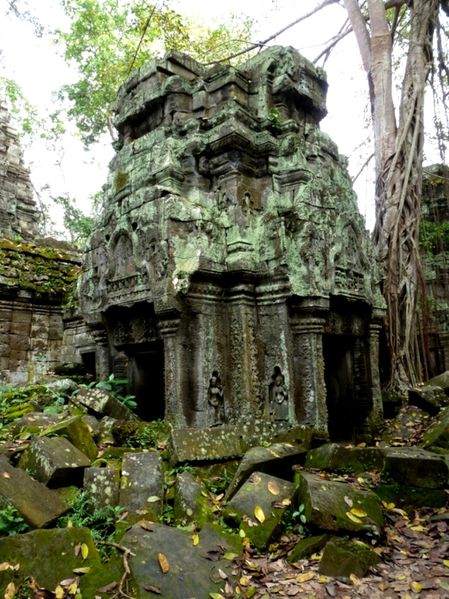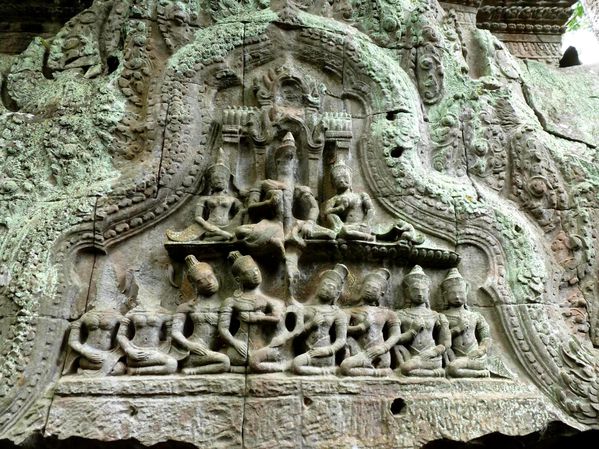 I think I could stay the whole day in this temple even with the hordes of tourists walking around… The queue was huge to take your picture next to the roots to show their amazing size. Being alone doesn't help to make great picture of yourself so I decided to skip this step.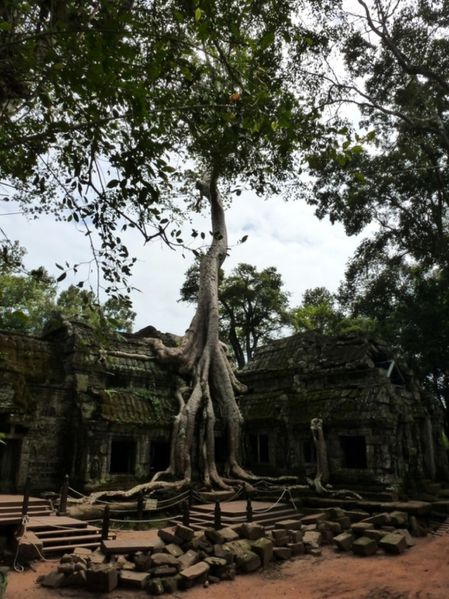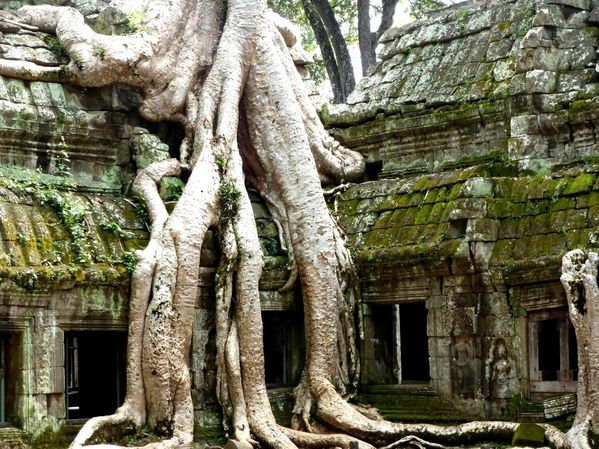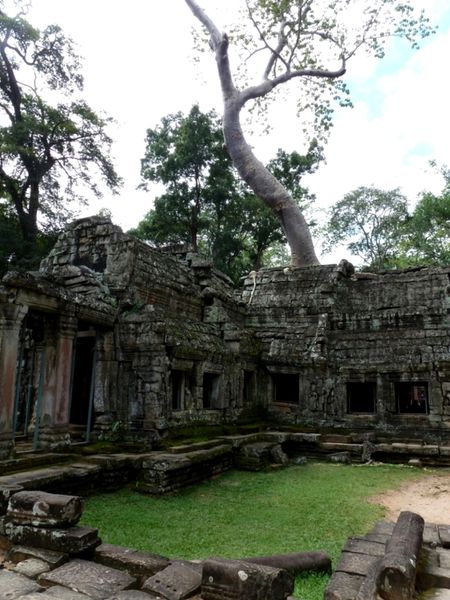 This temple is well worth to spend some time to get lost inside, there is no best time to go there as this place is always packed with loas of tourists. It will be your job to walk outside of the classic path to discover by yourself this jewel!