While I was waiting for my work permit to be approved, I decided to go diving in the Philippines for a short week. The Philippines is an archipelago of more than 7000 islands so I had to decide where I wanted to go! I finally chose Moalboal because it is known as one of the best diving in South East Asia.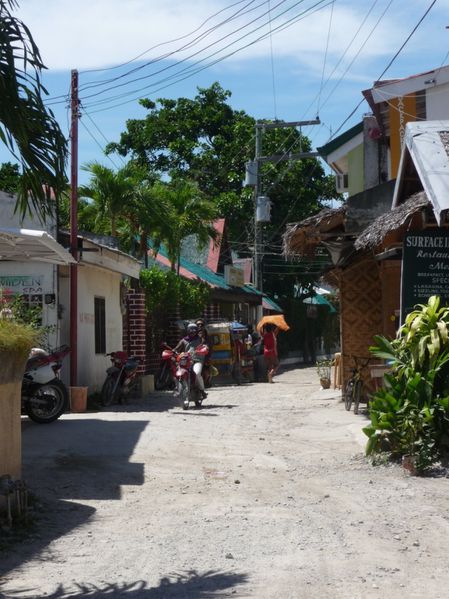 Moalboal is a small village with a population of 30 000 souls. It is a peninsula surrounded by water and there are two tiny islands few miles away where it is perfect to dive (Badian Island and Pescador Island).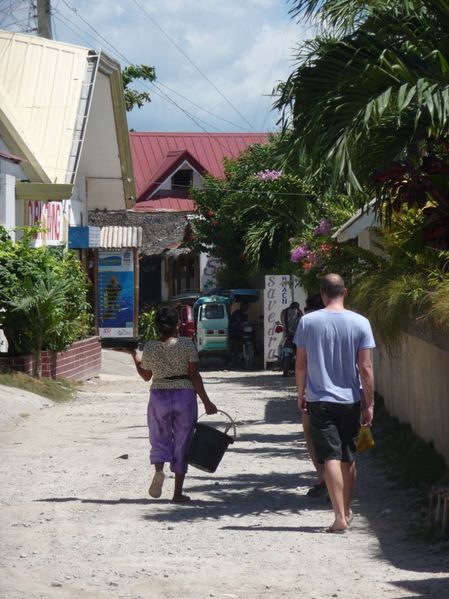 The common mode of transportation is this… a motorcycle with side cars called "pedicabs", you can also choose the cheapest version which is a tricycle with side cars. It might take longer to get where you want but it is also safer!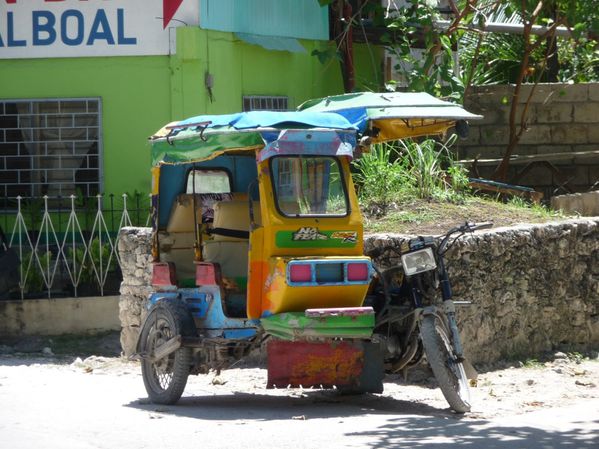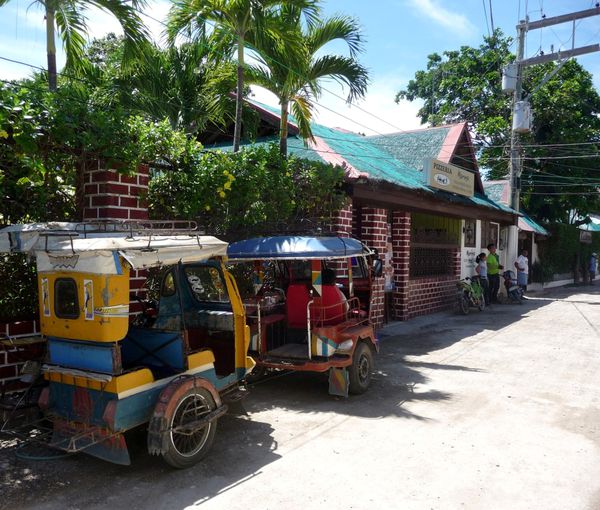 Getting to Moalboal is a bit of an adventure, I took a night plane arriving at 4am in Cebu, then I had to catch a taxi for a long long trip… 3 hours on the roads is quite an experience in the Philippines, I was afraid for my life more than once!
Arriving around 7am in Moalboal was great as the village was still sleepy, I went straight to bed but I was soon back on track because I had to!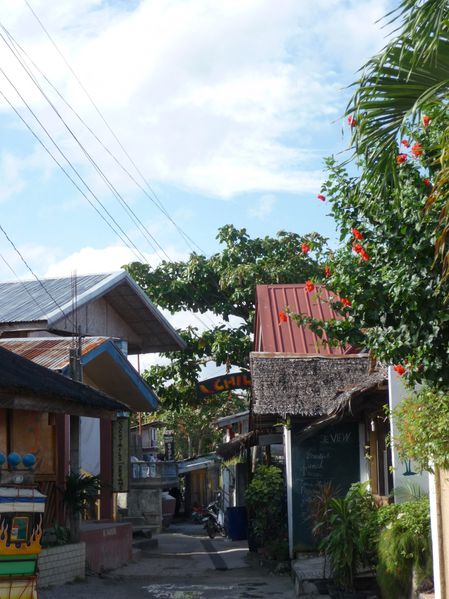 Being in Moalboal reminds me a lot my trips in Mozambique. The country is very poor but locals are so friendly!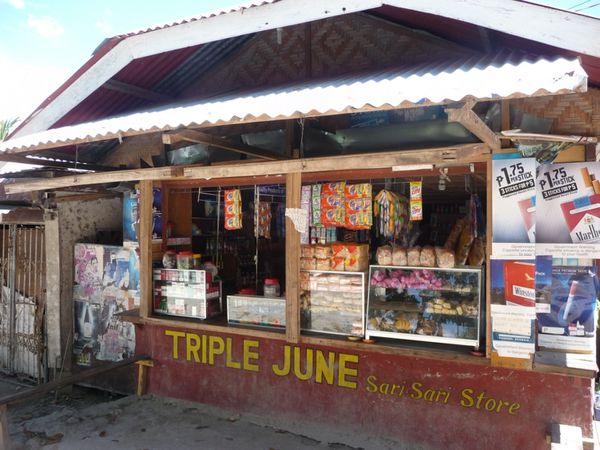 The village looks like it is divided between dive centers and accommodations only. Also a lot of instructors there are foreigners so you might be able to find every language you are looking for.
I didn't do it in purpose but I ended up with a French instructor which was great as it was easier to communicate and to share my expectations before going on a dive (no need to see big fishes as sharks, small and colorful fishes will be all right!)