Time to discover the worst kept secret of this island... the "Bali Kopi Lowak". It is a very special coffee - the most expensive and rare one around the world - a definitive must try for coffee lovers!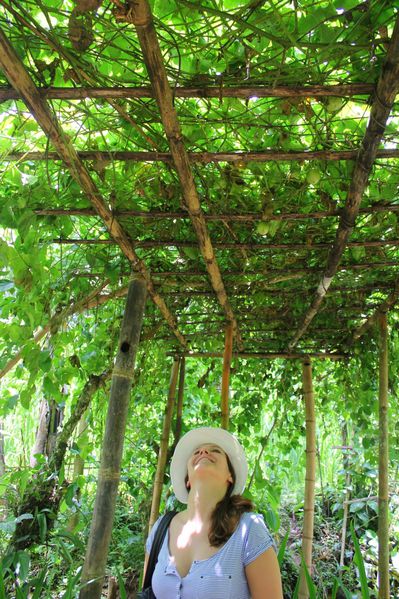 This coffee is also name the "civet coffee". It is made from the beans of coffee berries which have been eaten by those animals.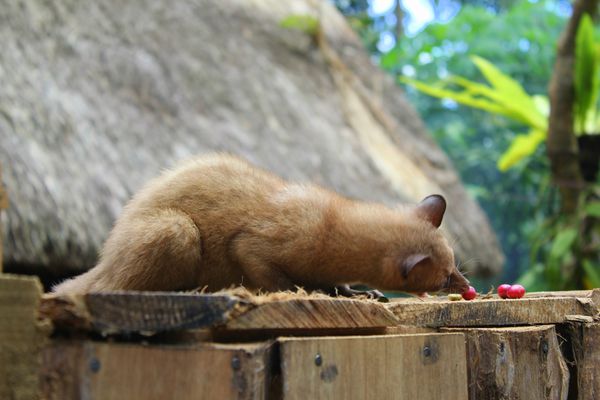 Not kidding, I promise!!!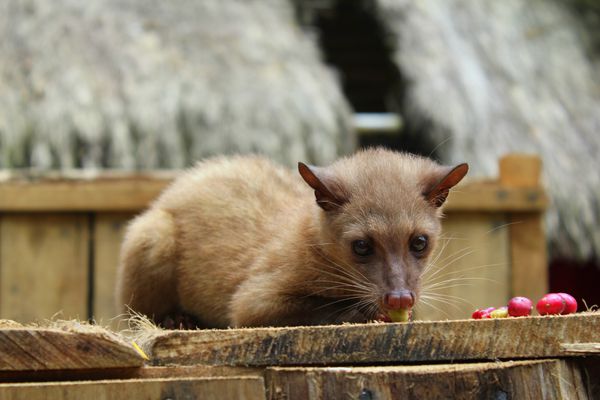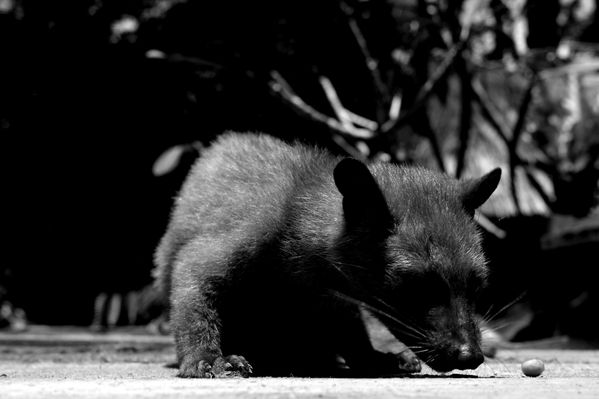 Passing through the animal's digestive system, the beans are then collected... yes you are not dreaming... The beans are washed, dryed on the sun and then only roasted lightly to keep the original flavour.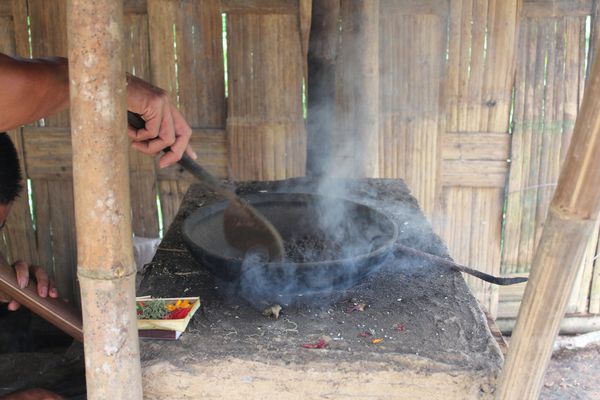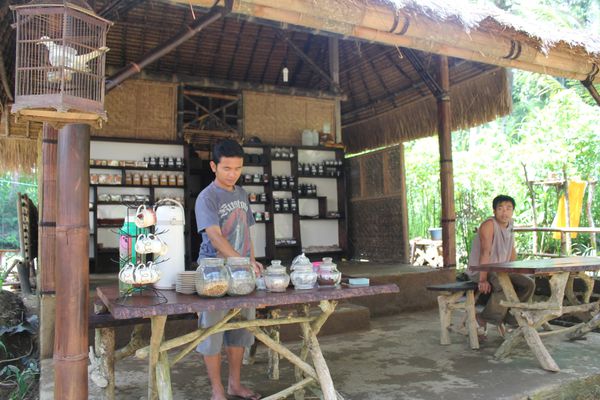 After the visit, it is time to taste it... even if you know it has been washed, you still wonder why the farmers left the bowl with the beans half washed in front of your cup of coffee. Personnally, I didn't like it as I am almost never drinking coffee and maybe also because when you know what you are drinking, you can't help but starting to see the whole process through your mind...