Because what would be life without great food?
A tasty brunch before JF departure was number one priority on our "To-Do List"! So let's go to a new place for a new try: the Intercontinental Sunday Brunch in TST.
The buffet was amazing, plenty of seafood, plenty of salads, plenty of cheeses, plenty of desserts… what else are you looking for?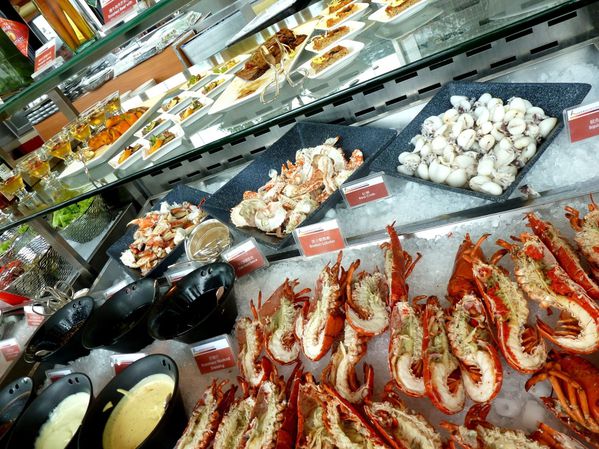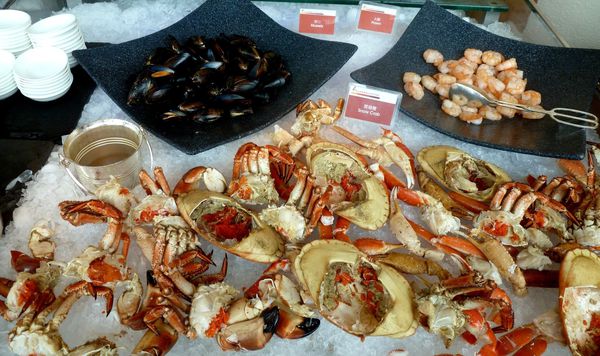 JF was amazed and was trying to get a bite on most of the dishes (which is just impossible trust me we already tried and still hope to do it one day…) He ate for the first time of his life real crab and lobster… quite an experience!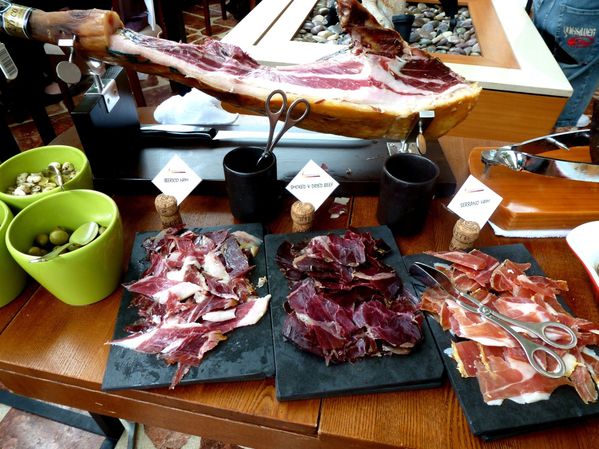 Here are few pictures for you to get hungry in front of your computer.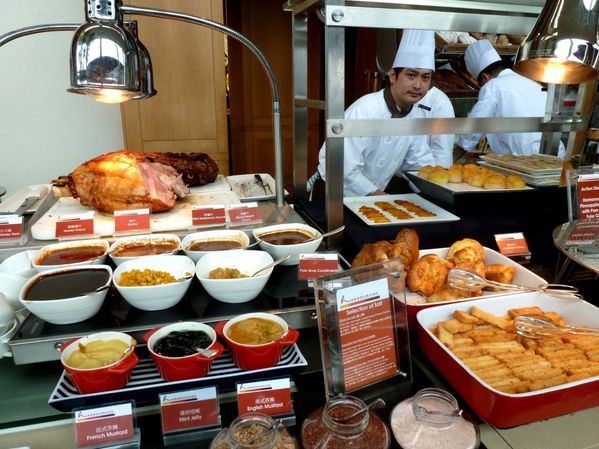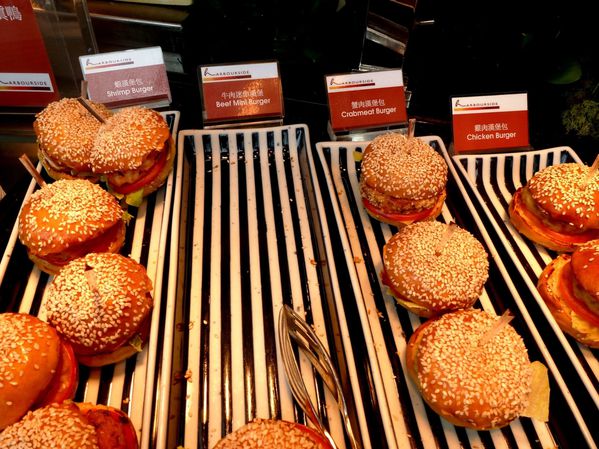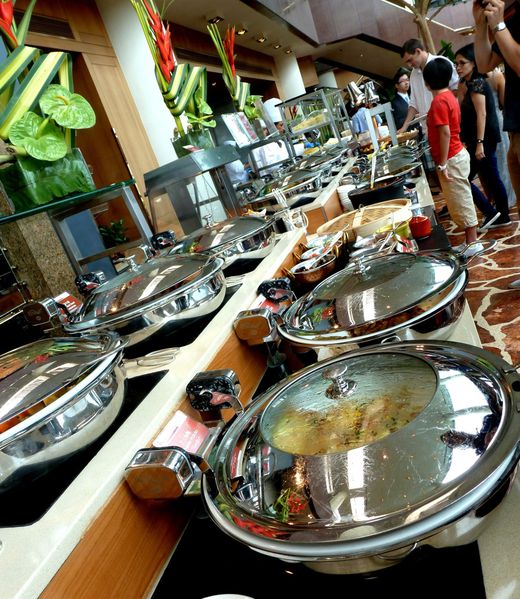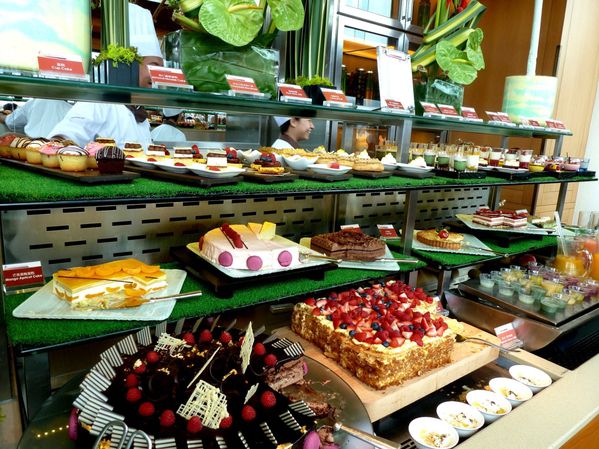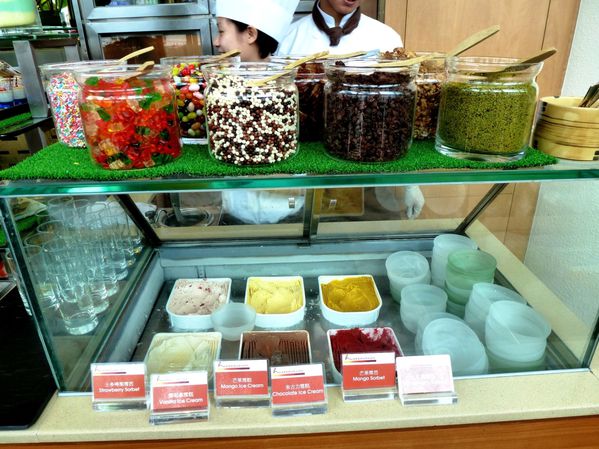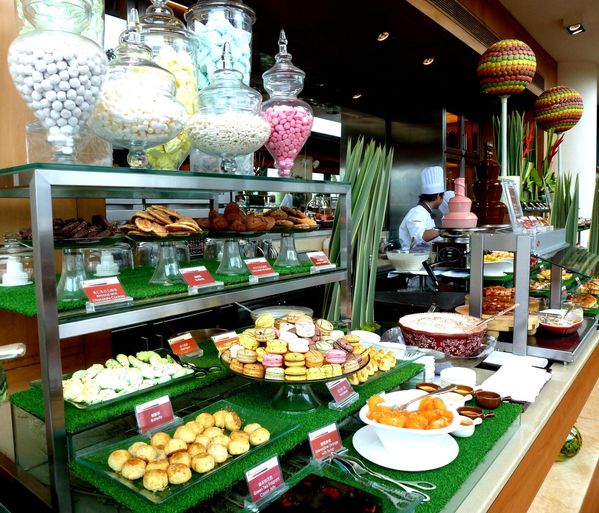 I wanted so much to try everything that I couldn't eat after for more than 24 hours but guys, it is worthy! My favorite Sunday brunch remains the Grand Hyatt one as there is more vegetarian options, the dish are more elaborated and the atmosphere is more relaxed. A new stop for his next visit ?