A long Easter week end at the beginning of April and we decided to rest and take few days off to discover Beijing. Still with my beautiful cast, a lot of option vanished for us as I couldn't walk for too long without being exhausted.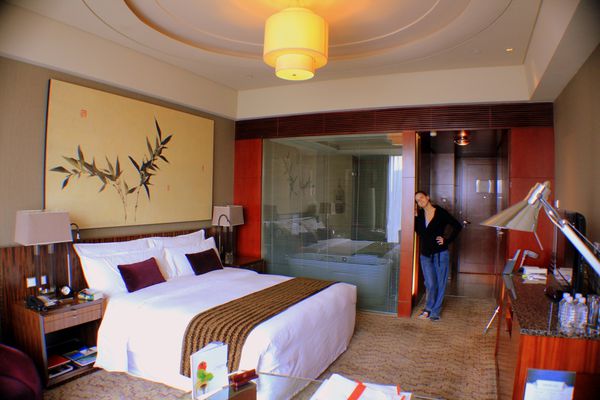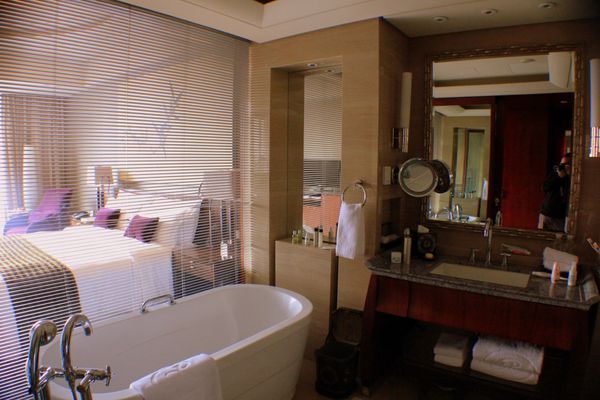 We chose Beijing as a town is always easier to access than a remote area. However I sadly had to cancel our hiking overnight trip on the Great Wall. Anyway we will have to go back to Beijing which is more than 3 hour's flight from HK as soon as I am able to do it!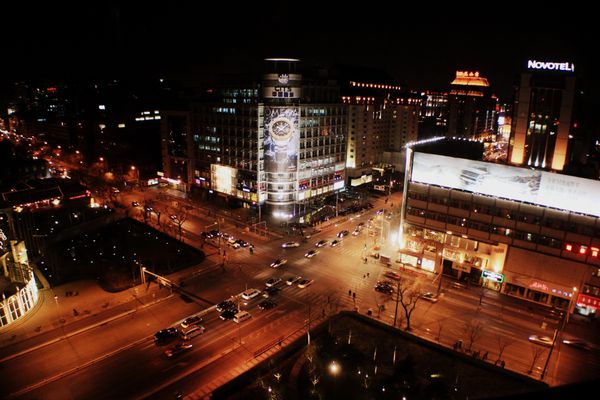 We picked up a nice hotel for our stay as I didn't how far or how long I could hang around the city. Too bad I can't take a bath or go to the swimming pool with my broken foot!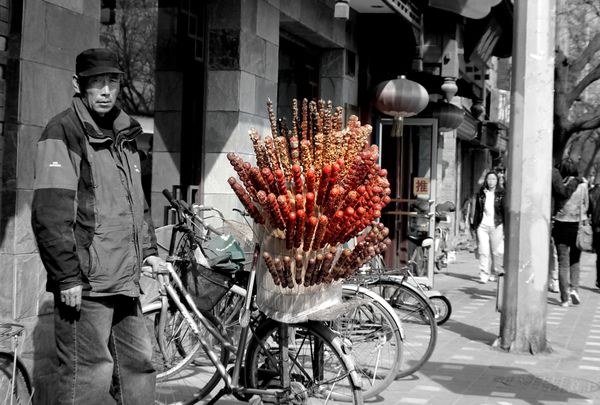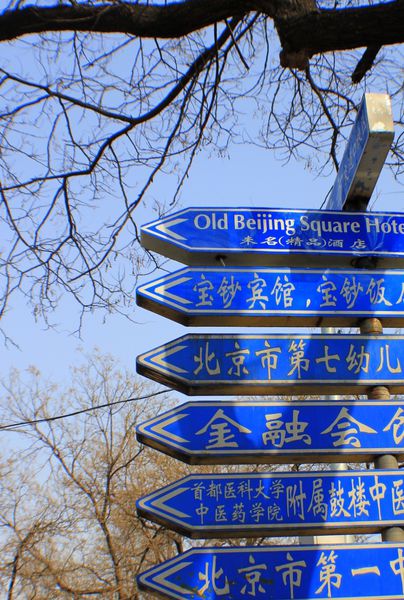 Here is a first taste of Beijing streets with street foods sellers, huge commercial shops, lots of people averywhere and a strong piece remaining of the Chinese history and tradition. Welcome to China!