Starting with the Tuvkhun Monastery, this is one of the oldest Buddhist monasteries in Mongolia. It can only be reached by foot as it is located on a rocky mountain at around 2,300 meters. A nice 1 hour walk in the forest will get you to the bottom of the mountain and then the real stuff will start!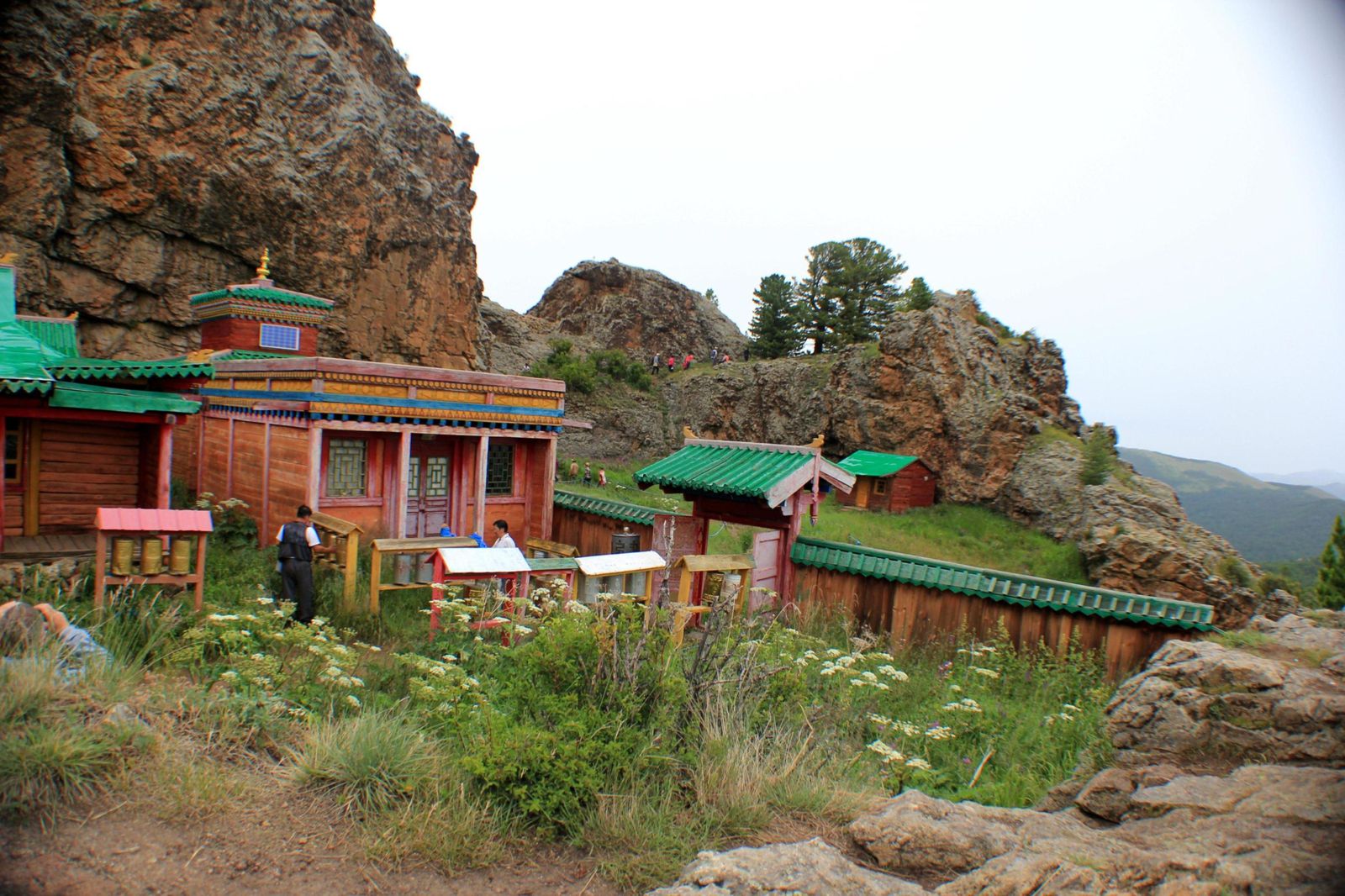 Many people are coming here to visit the monastery or to pray even if there are no specific roads to go to the top. Some of the locals were climbing the abrupt mountain with their kids… a bit too scary for me.
The scenery is without any doubt beautiful from there but I wonder why monks always have to build their monastery in inaccessible place.
The Erdene Zuu Monastery is located in the ancient city of Karakorum, the previous Mongol capital under Gengis Khan. This monastery was the center of political and religious life at that time.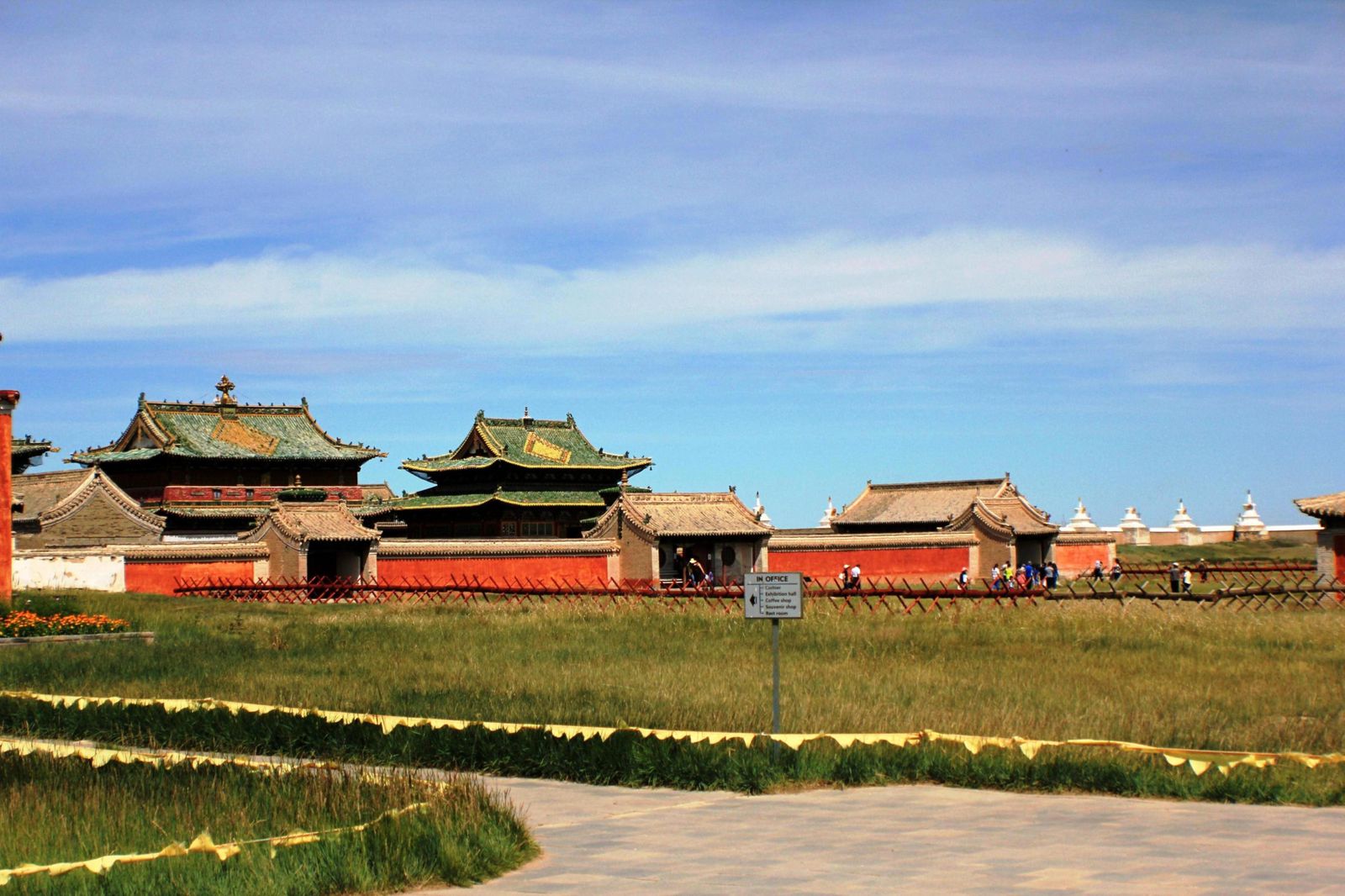 The most impressive remain of this place is its grand wall marking the limit of the complex. Inside many temples are dedicated to the 3 stages of Buddha's life: childhood, adolescence and grown-up life. This monastery is the far the most impressive and most preserved one we have visited in Mongolia.