Because it is considered as a honeymoon destination and we don't always like doing things as planned…
Because our life will be upside down very soon and that will be a change forever we all agree…
Because traveling to this place with a kid would have been more expensive… Sorry, my little one, I know she will want to kill us when she will know this story but kids are always ungrateful anyway so I better give her real reason to be like that ;)…
And also because I spoke about it in this article and it was high on our priority list for 2013 travels!
So what better way than to plan our holidays in the Maldives… yeah, why not after all??
In fact, no need to explain or try to give you excuses why we decided to go there, when you look at the pictures, you will understand by yourself!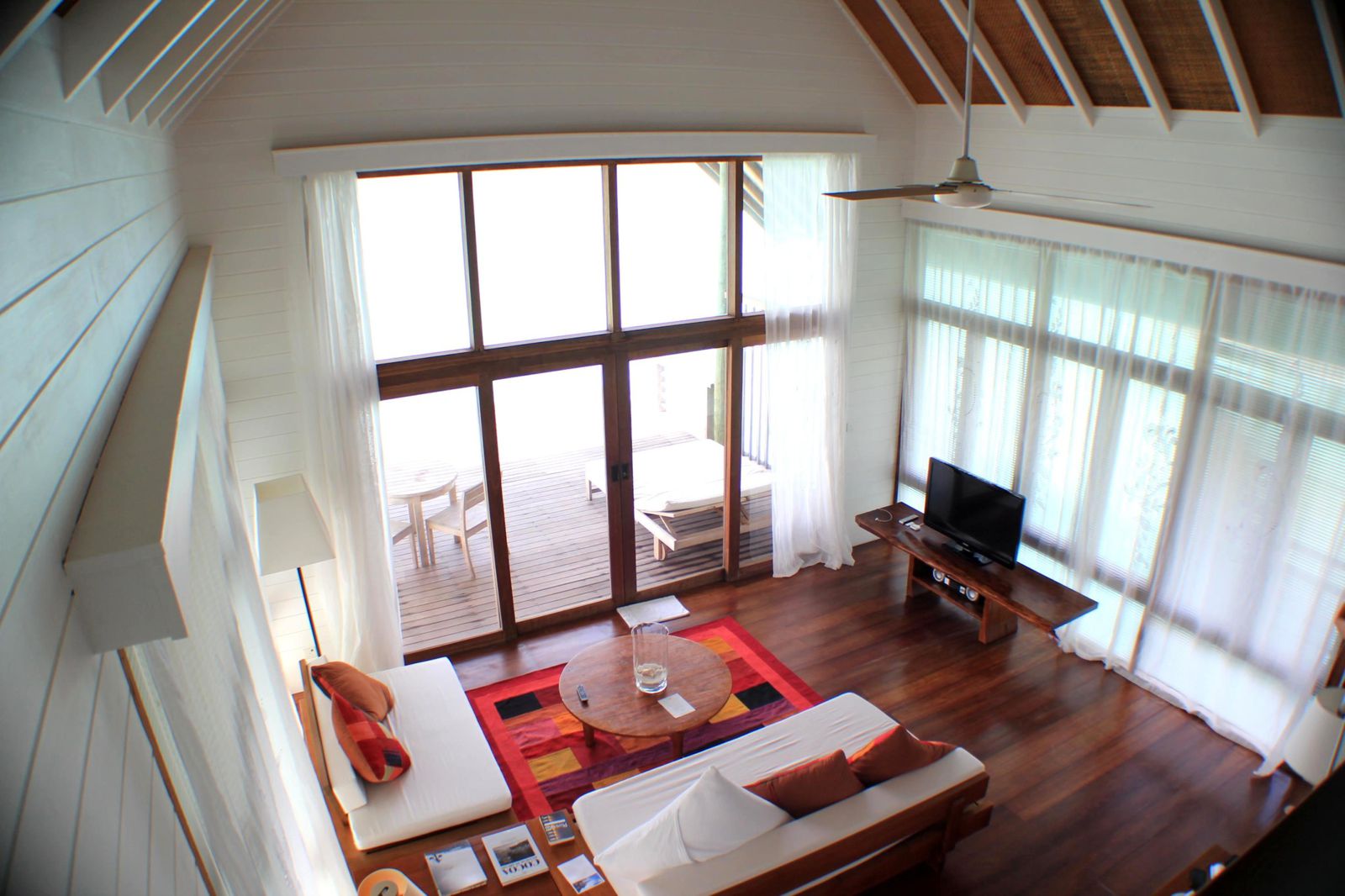 The resort and our private room with a direct access to the sea will speak for itself. A bigger apartment than the one we are living in Hong Kong… I wish we could have stayed there a bit longer! It was a real disconnection time in between our hectic schedule and a well-deserved break for us! Well well, I stop trying to find excuses and I let you enjoy the pictures ;)