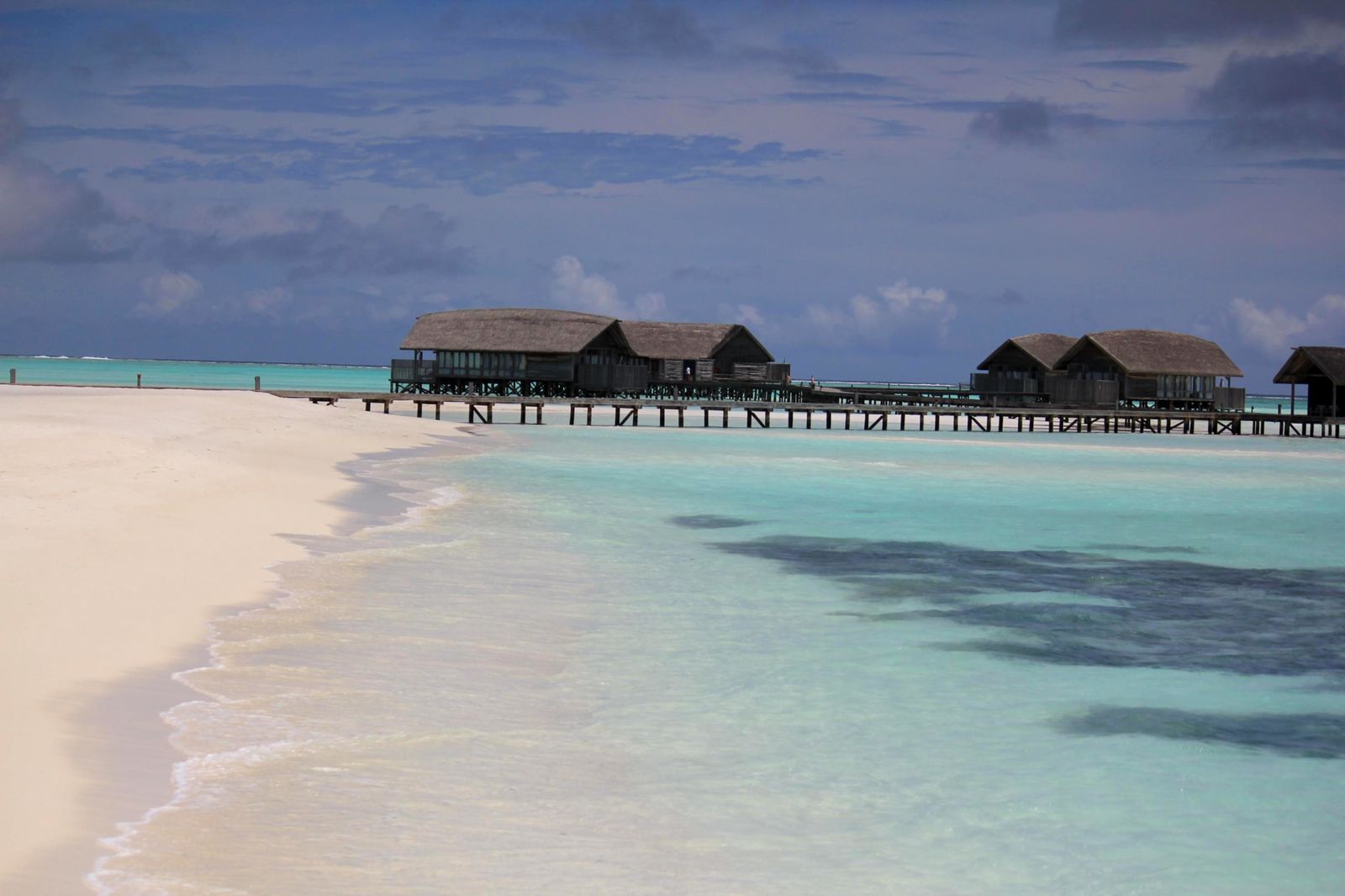 Sorry guys but who can get enough if these amazing pictures... ;)
It is just the perfect holidays to relax and cut off all the stress from work, the HK life, even the real life...
As usual, we had to do our usual pictures... especially the jumping one!
Xavier says that I don't even know how to jump (which is of course not true, I suspect he is starting the camera only when I am back on the ground or almost...). You can see the result here and I should stay that the quality of the photographer is the only difference between how good his jumping picture is... of course...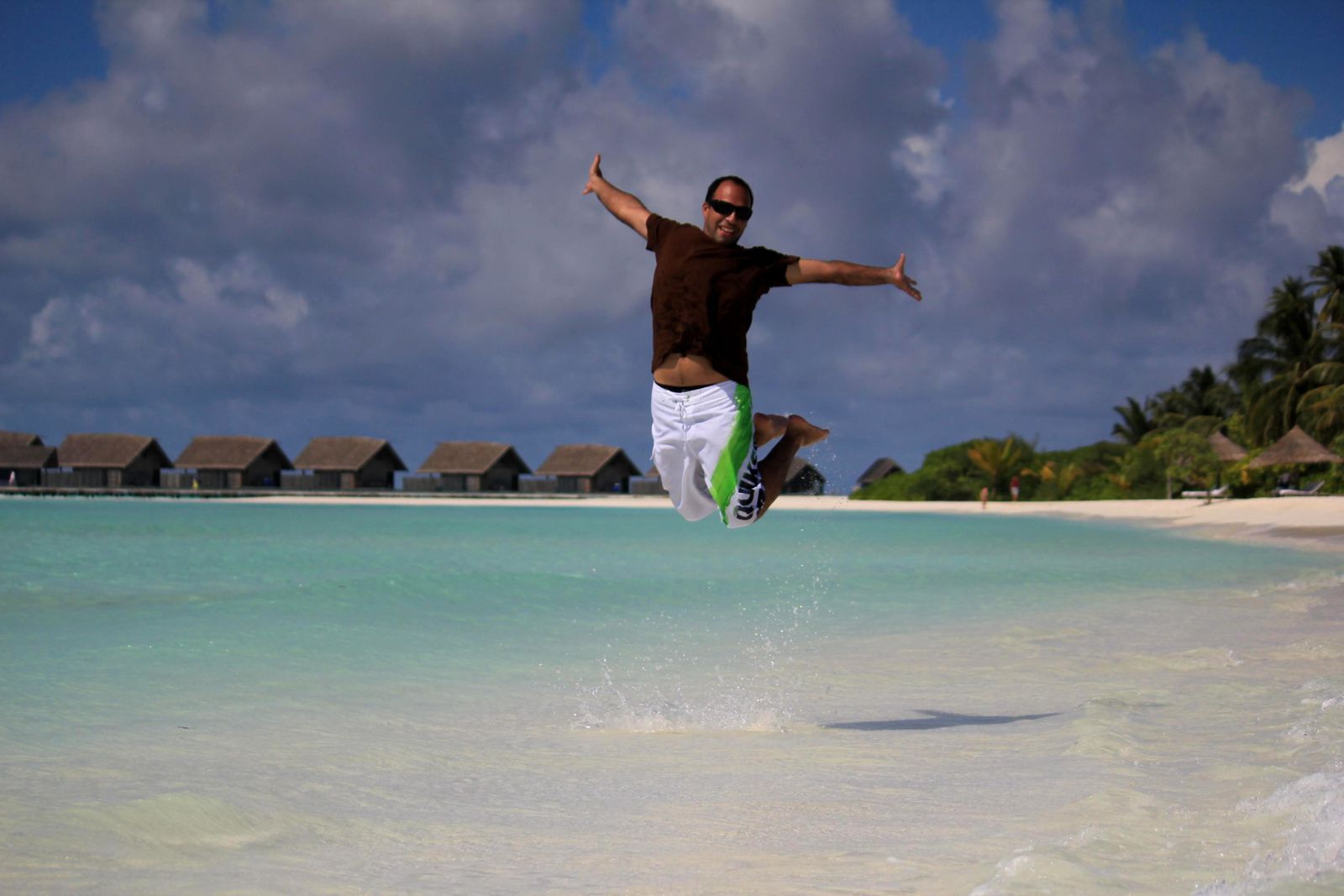 We also had lots of time snorkelling, kayaking, visiting the island... or getting cosy just on the beach with plenty of 1-meter long white reef sharks, few rays and other colorful fishes.