By day or by night the restort will always surprise you with beautiful landscape.
Waking up before the sunrise, I could enjoy it all by myself with no one else than the small sharks as company. I always try to wake up early once during my holiday just to make sure I am not missing it ;)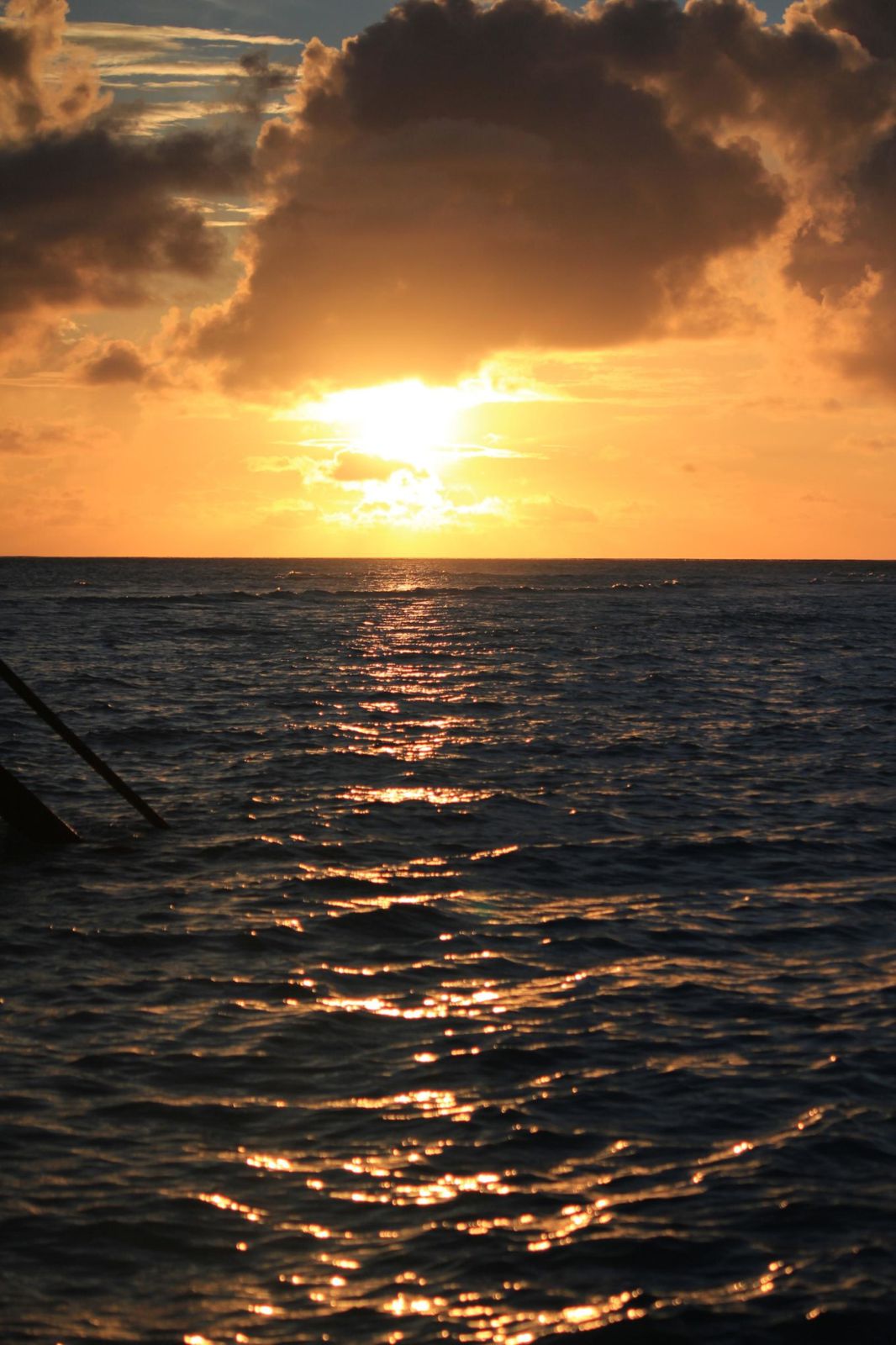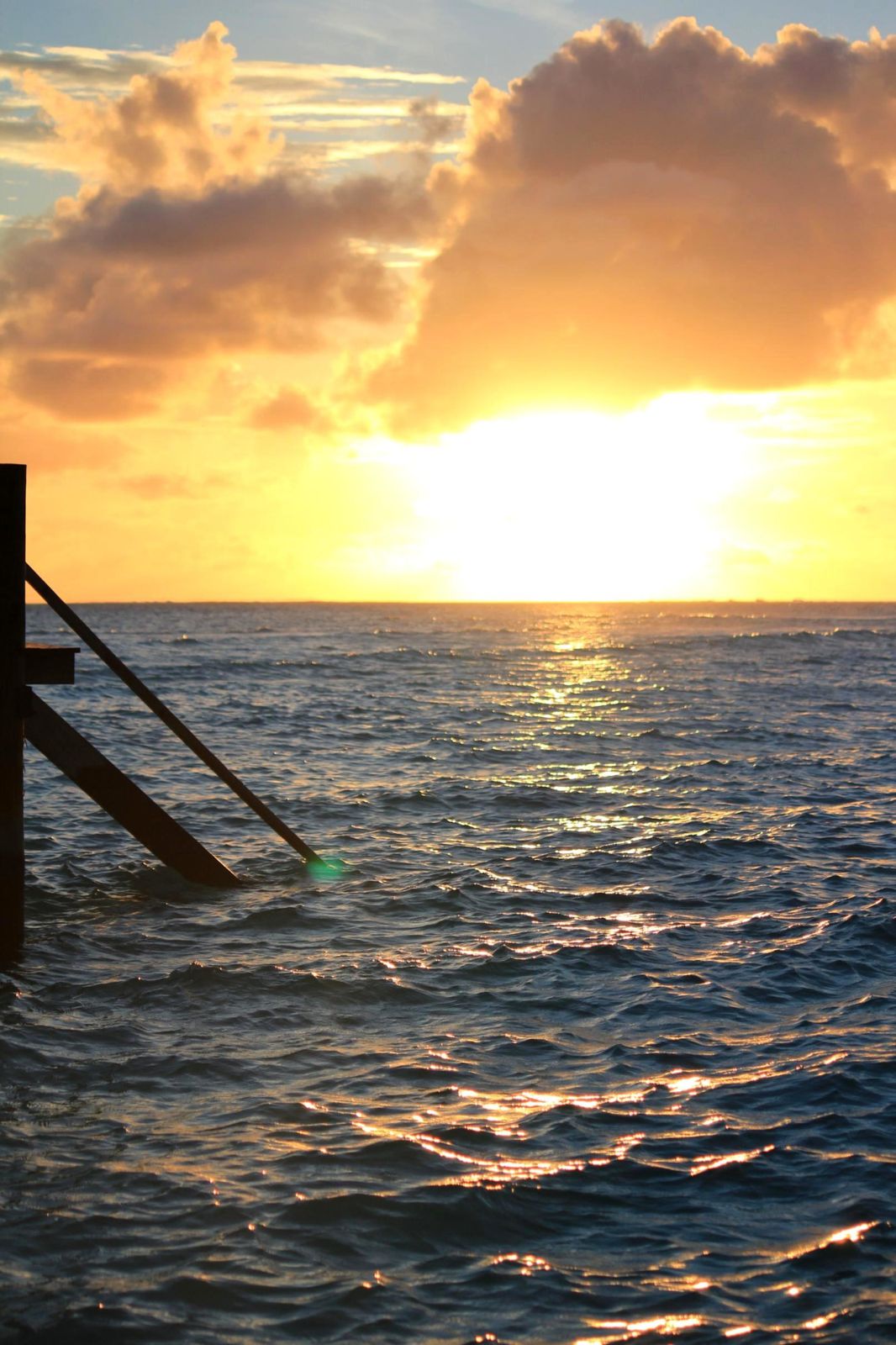 At the end of the day, the decrease of natural lights is the perfect timing to enjoy a last lap in the swimming pool, or a cocktail ;) I was surprised by not getting attacked by a crowd of mosquitoes as soon as the light went down...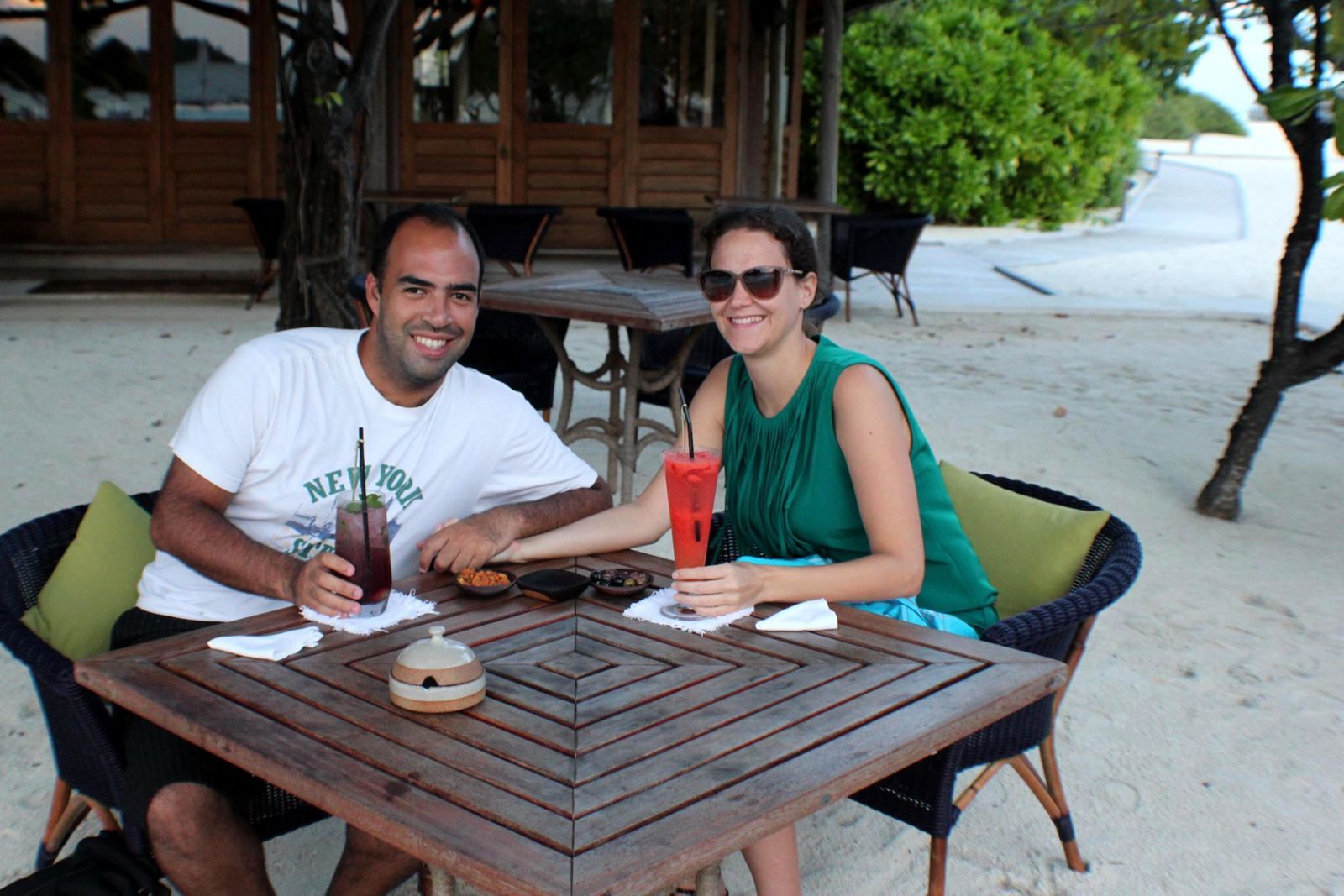 By night, the resort keeps its romantic atmosphere and the strategic lighting makes it even better!