On the Cocoa Island, only one resort named after the island itself and located in South Male's coral atolls. From the airport, you will enjoy an hour long sea boat ride to access the resort which is not too bad if you are planning a short vacation in the Maldives and don't want to waste time in the transportation... You need to deserve this piece of paradise!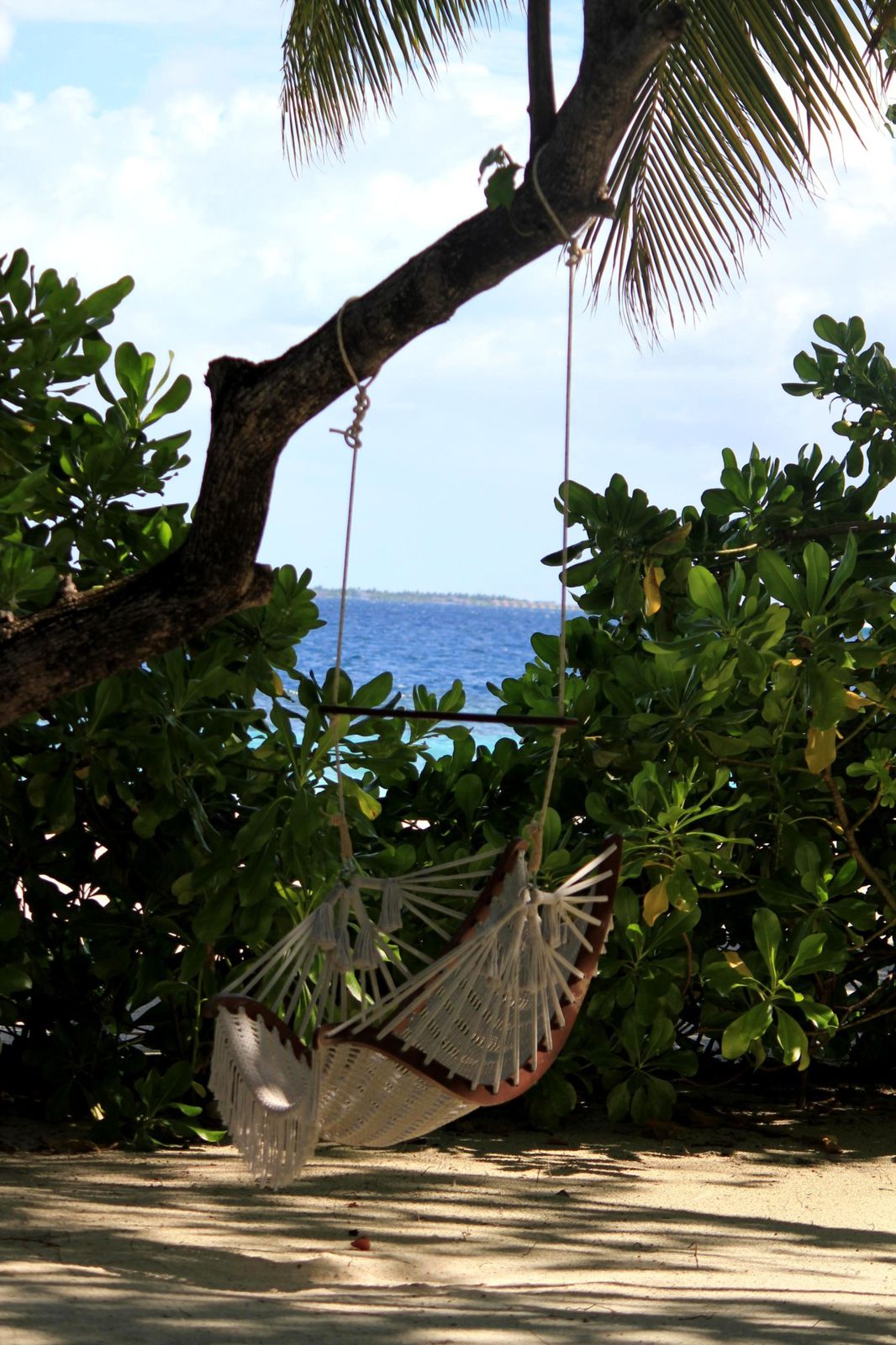 The resort will offer you everything you could possibly look after; from the restaurant, the bar, the outdoor swimming pool, daily activities and excursions for the more adventurous one, the hydrotherapy indoor swimming pool, the massage centre, the dedicated yoga room and so on... If you were wondering what you will be doing in the next few days, no need to worry, they have you covered!
When you are on a paradisiac island, with turquoise warm water, you still want to enjoy the swimming pool... and I don't really know why (don't look at me that way, I am sure you were thinking the same...) but having more than one option to get refreshed is always welcome!