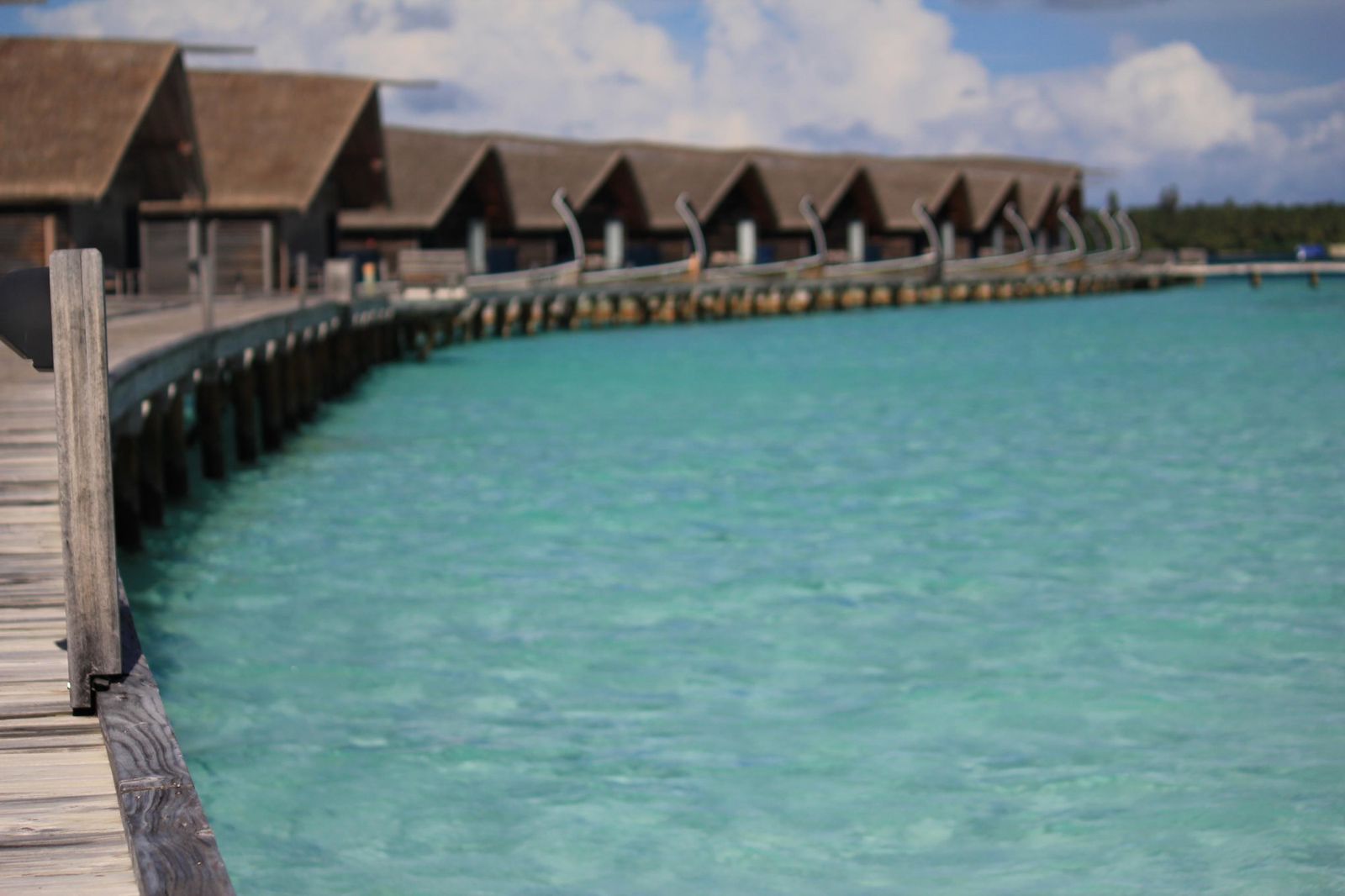 Going to the Maldives is the perfect place to enjoy relax and peaceful holidays. While you can still enjoy lots of watersports (diving, windsurf, kayak and co), you can also just chill out and enjoy the landscape!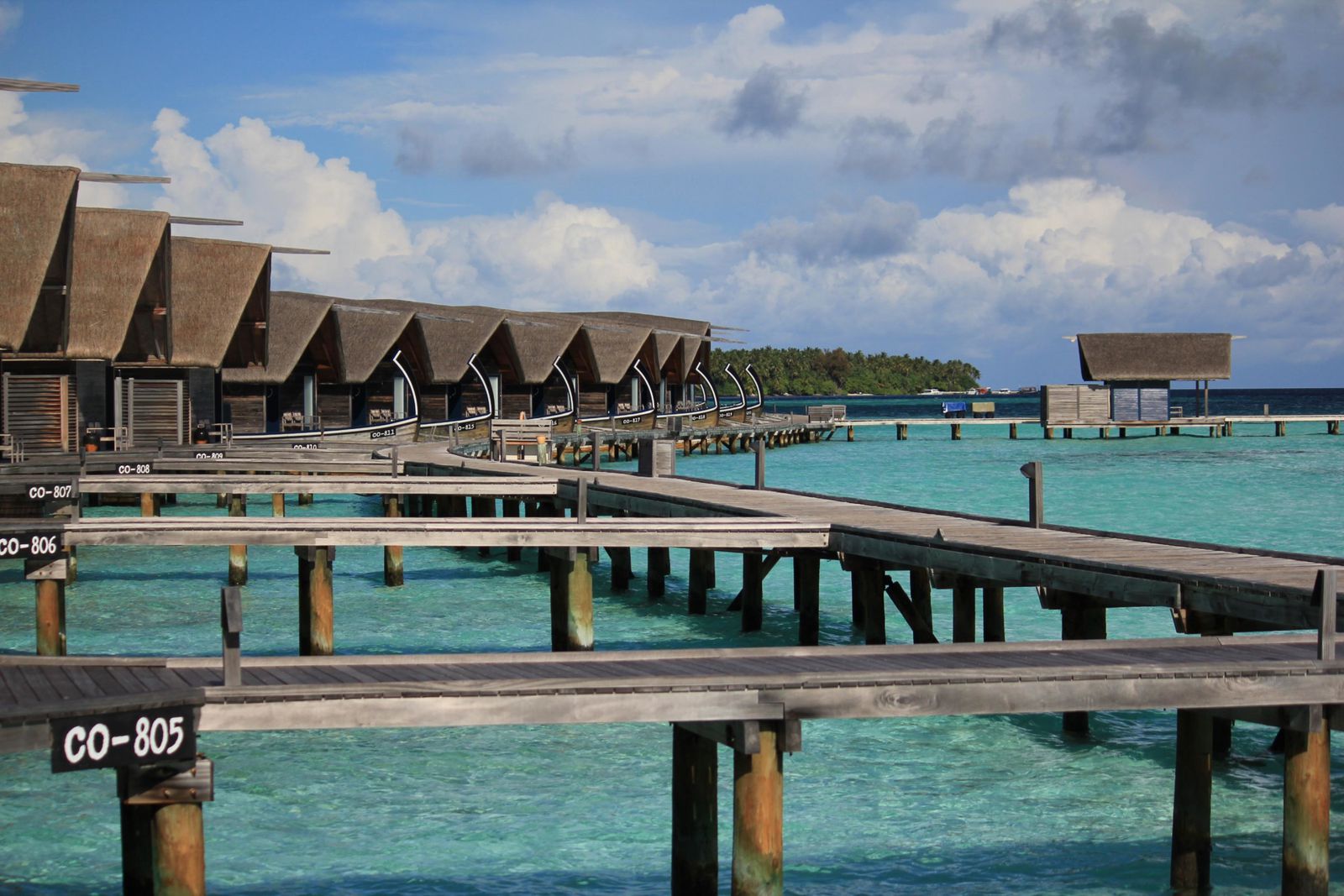 For the one who need a little update, the Maldives are located in the Indian Ocean. It is more than 1,100 small islands at sea level (The highest point of the Maldives is said to be 8 inches above sea level only). It is also the smallest Asian country by its population and area.
We went to the Como Como Resort by Cocoal on the Cocoa Island. Just relax and enjoy the ride!